Making truffles is so easy, but oh so rich! The decadent truffles come in so many delicious flavors and it's nearly impossible to only have one piece. So, I've picked up 21 different recipes so you can try one of each.
Red Velvet Truffles are a must make Valentine's Day treat. So easy and oh so yummy! This tasty red velvet dessert, made with white chocolate, will melt in your mouth.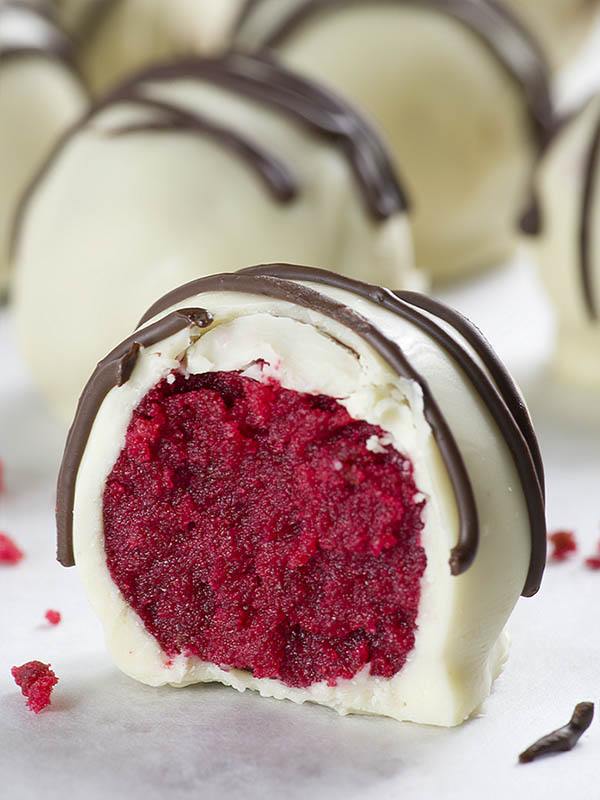 Melt-in-your-mouth Kahlua Chocolate Truffles are made with just 5 ingredients. Made with high-quality chocolate and coffee-flavored liqueur, they're a great gift to give during the holiday season!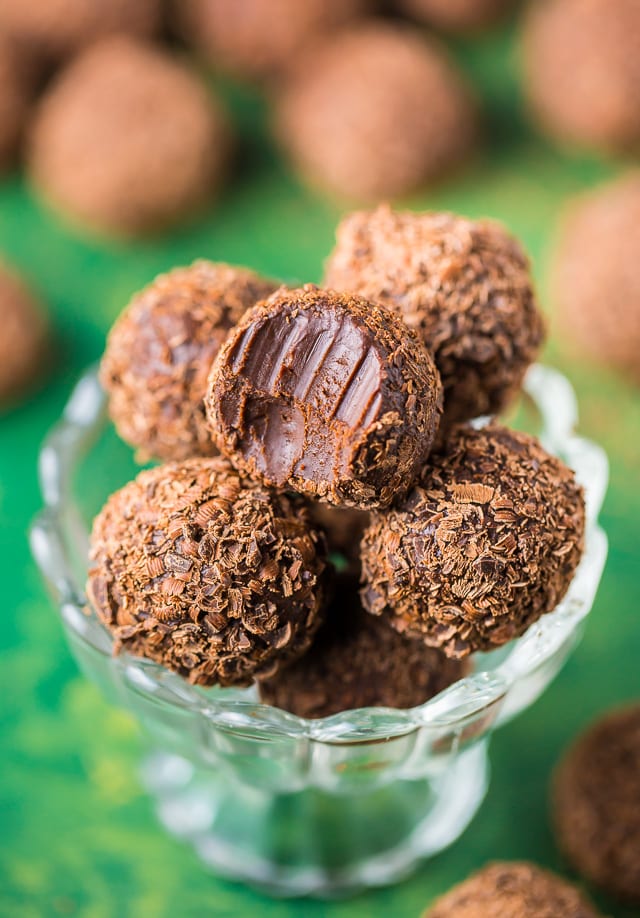 Raspberry Cheesecake Truffles are delicious, sweet and tart bites of creamy cheesecake filling stuffed inside a rich chocolate shell. These truffles make the perfect Valentine's Day dessert!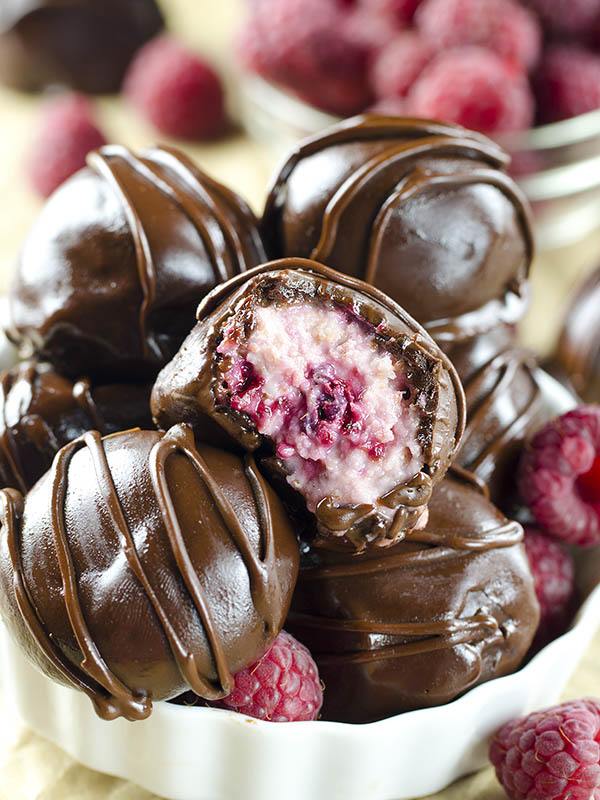 This Quick and Easy Lemon Truffle Recipe is a delicious dessert treat that also makes a lovely, semi-homemade hostess gift.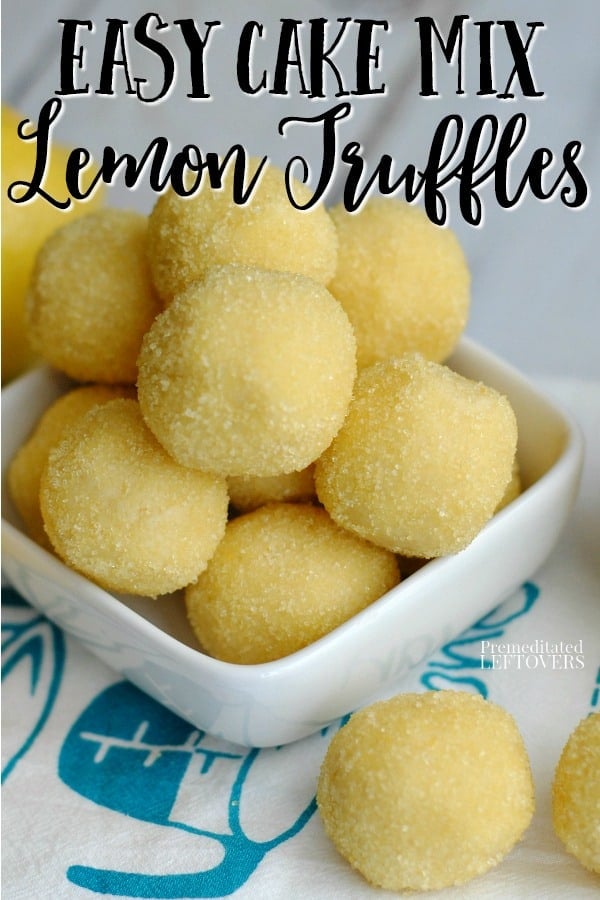 White Chocolate Blueberry Truffles – a simple no bake dessert recipe with only 5 ingredients: white chocolate, butter, heavy cream and dried blueberries, roll into powdered sugar.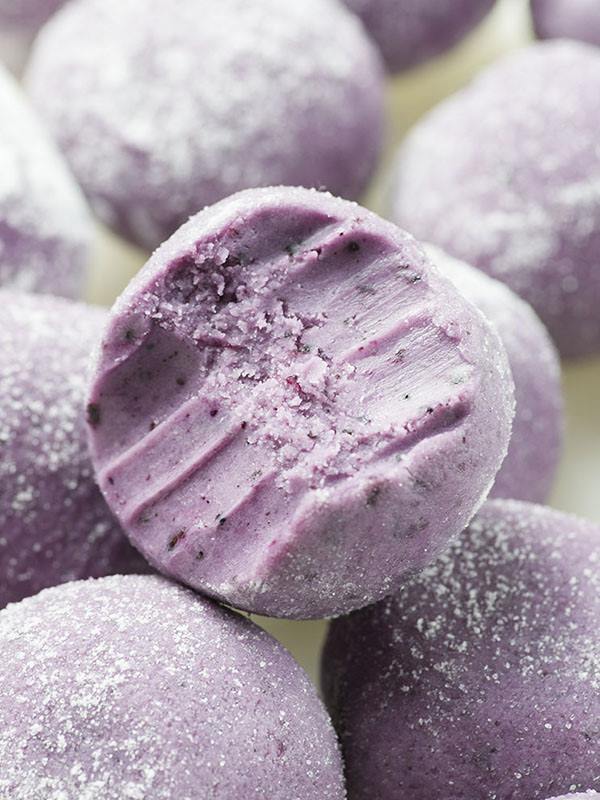 Make these INSANELY DELICIOUS salted caramel brownie truffles and turn a baking fail into your biggest baking success.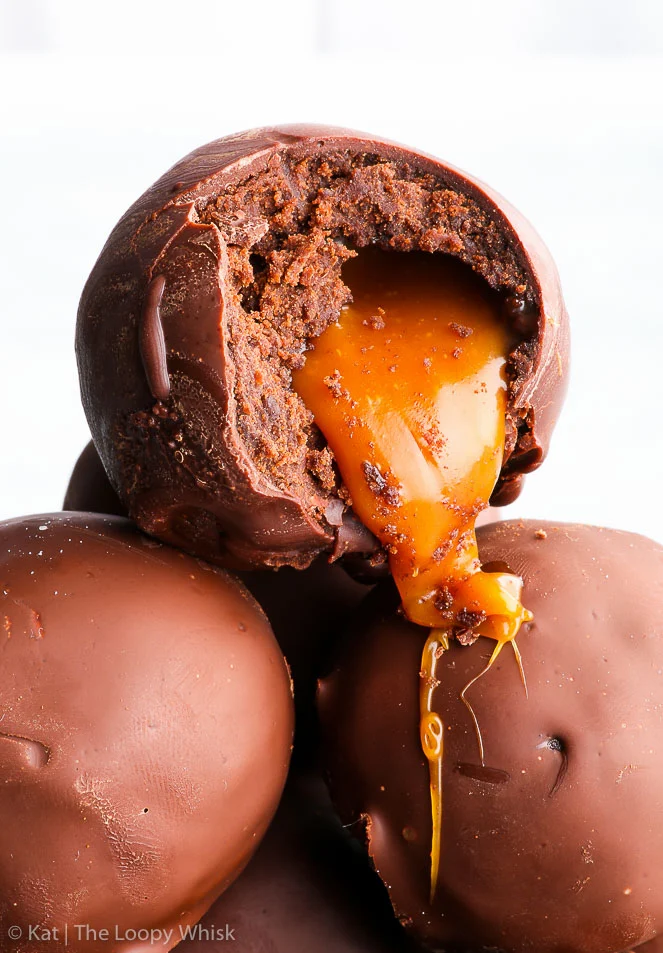 Cranberry Pistachio White Chocolate Truffles are super cute, and a festive no-bake dessert. They look like little snowballs, and when you try one, you'll realize they're the best bite-sized treats out there!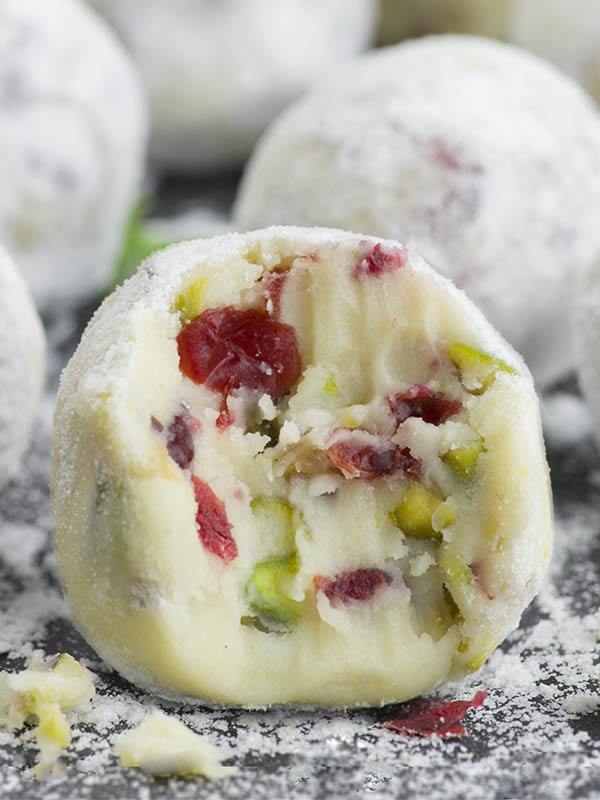 The ultimate turtle Oreo balls with chocolate, caramel and nuts! Each Oreo ball is stuffed with a ROLO! These make great Christmas Oreo balls.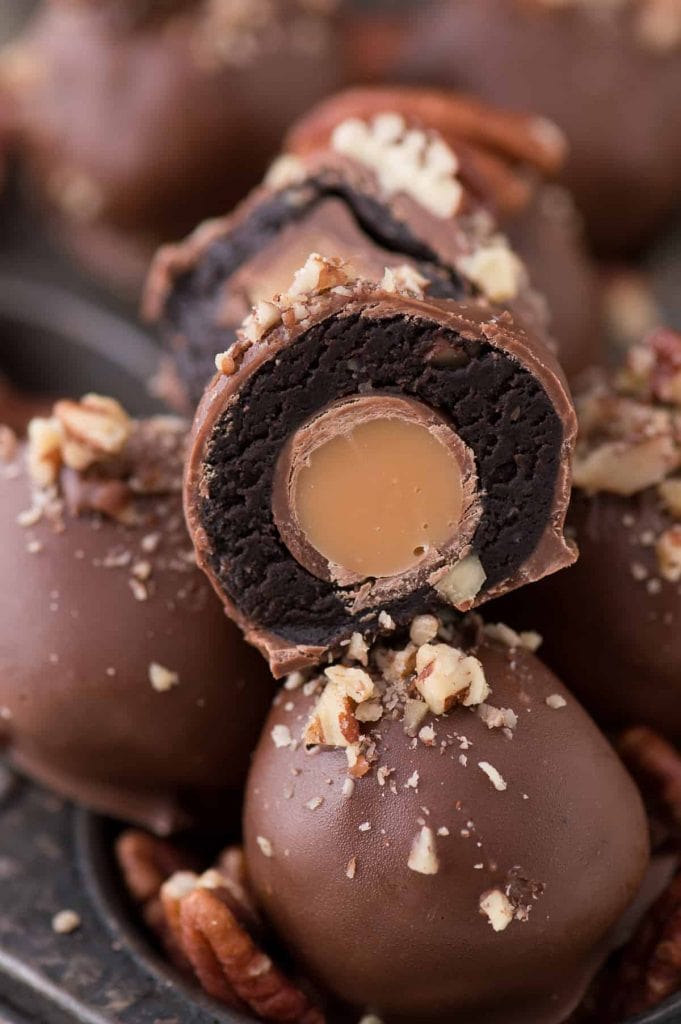 White Chocolate Orange Creamsicle Truffles are perfectly designed for summer, and are a tasty no bake dessert that simply melts in your mouth. This truffle recipe, made with creamy white chocolate, is a big win for orange lovers everywhere!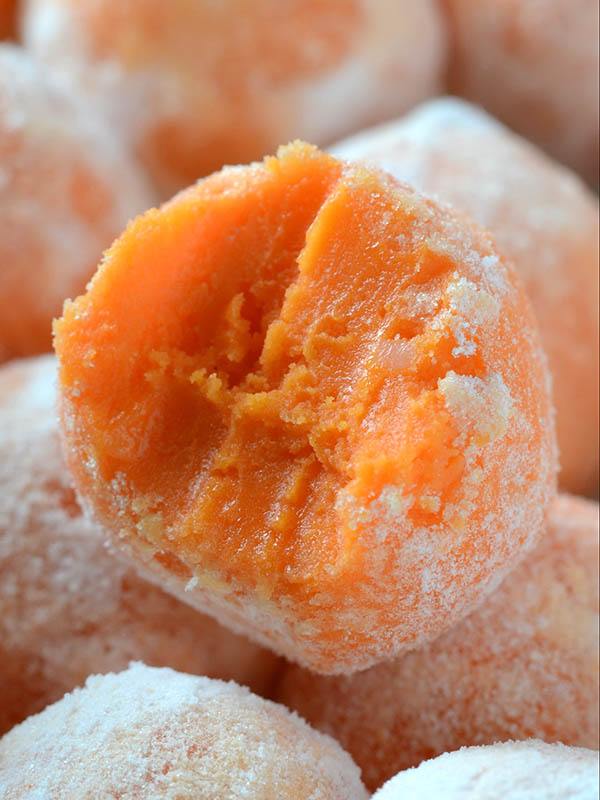 Strawberry Cake Truffles – A delicious treat made with just 3 simple ingredients – boxed strawberry cake mix, white chocolate, and cream cheese!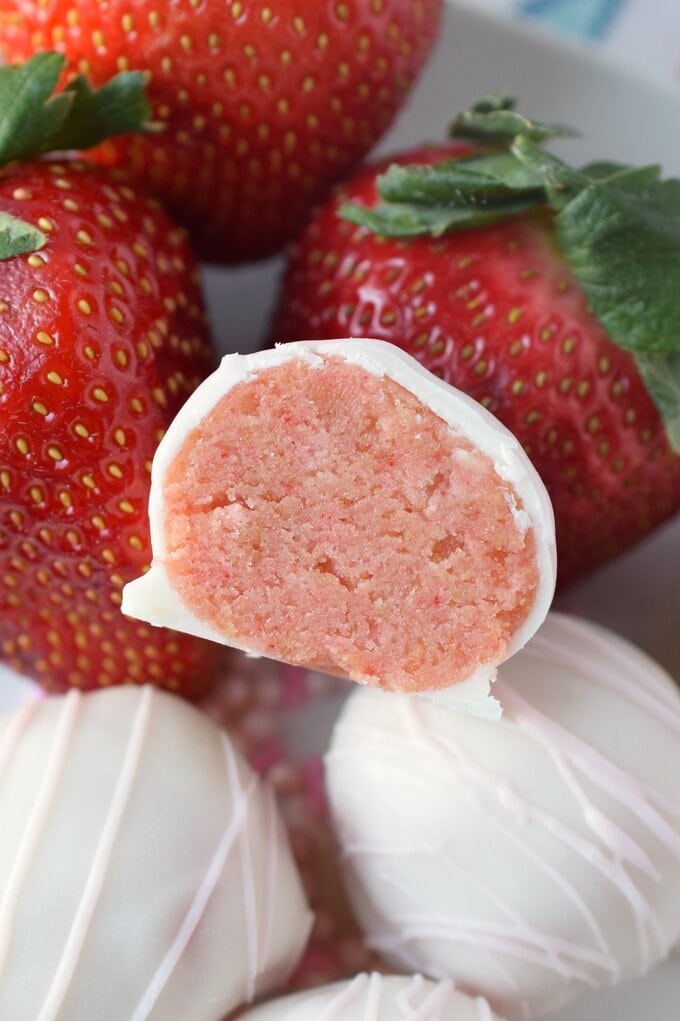 Peanut Butter Cheesecake Truffles are delicious bites of smooth peanut butter cheesecake loaded with chocolate chips, and covered with a crunchy chocolate shell.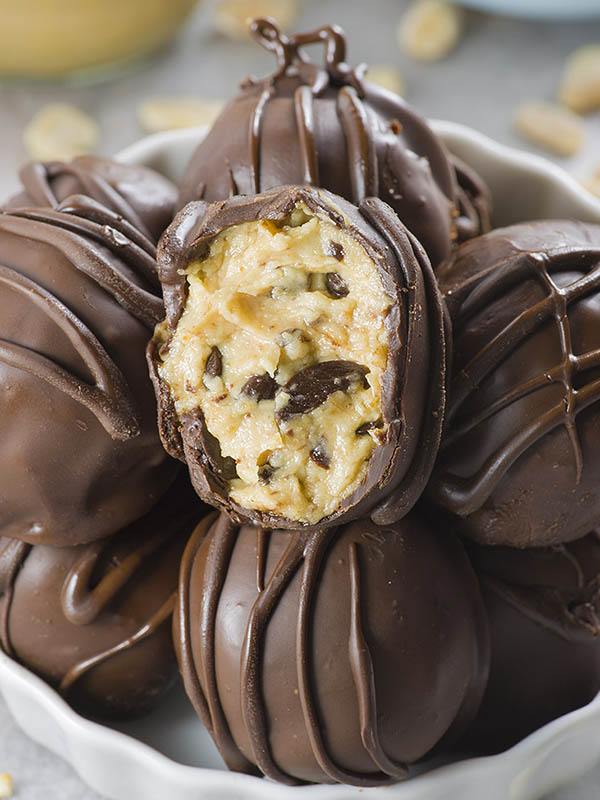 These delicious Chocolate Truffles are the definition of EASY homemade candy, with only 4 ingredients and so simple that anyone can help make them!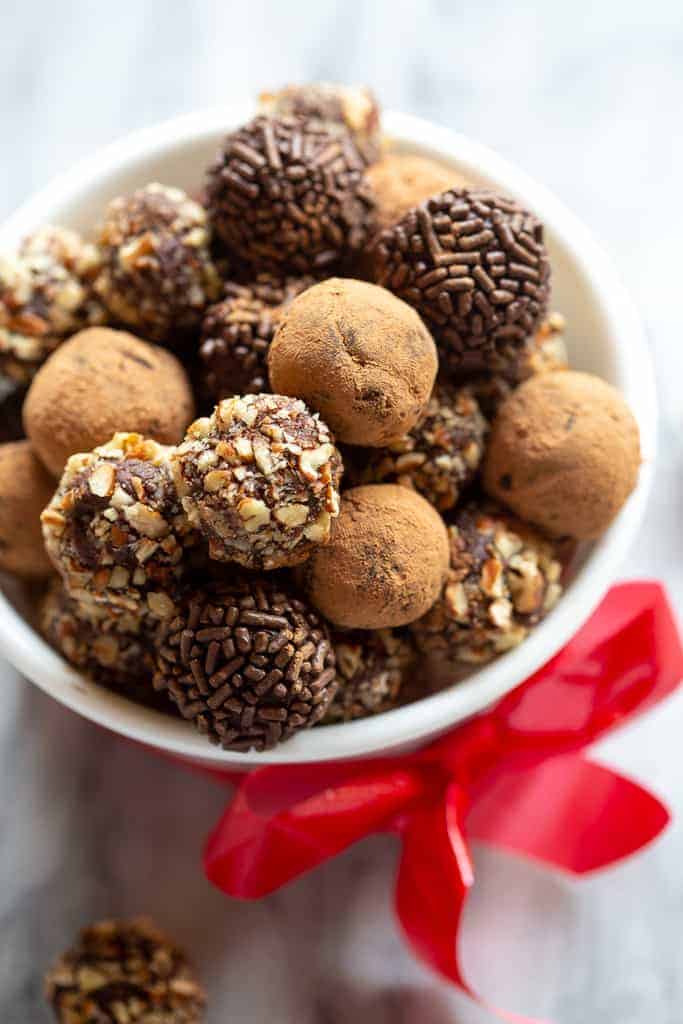 Special edition Oreo Truffle Valentine's Day Hearts! Chocolate truffles in the shape of a heart – creamy on the inside, crunchy on the outside!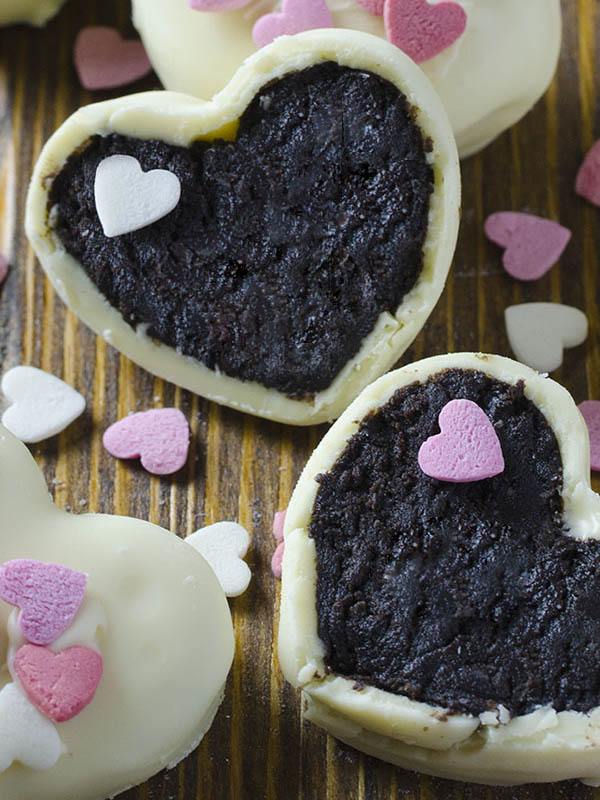 An easy to make dessert recipe, Coffee Chocolate Truffles are no-bake and uses very simple ingredients – including instant coffee or espresso granules!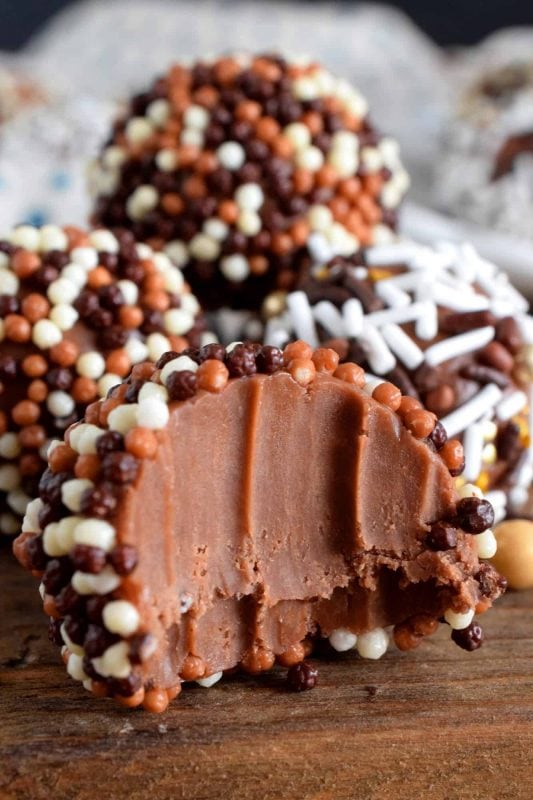 White Chocolate Lemon Truffles are tangy, delicious, and they couldn't be easier to make! All you need is white chocolate, butter, lemon extract and heavy cream. Lemon chocolate truffles are truly a game-changer!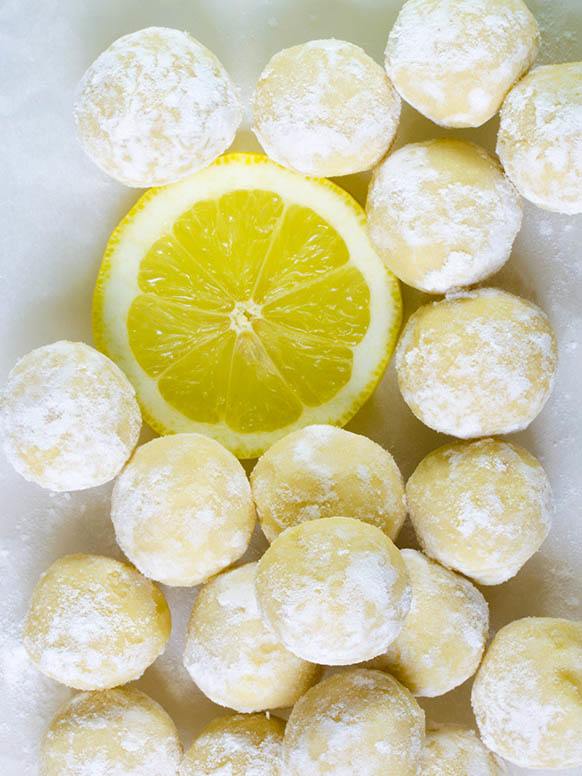 These Almond Joy Truffles only need four ingredients and taste just like the candy bar with a creamy coconut center, a hidden almond and a layer of dark chocolate!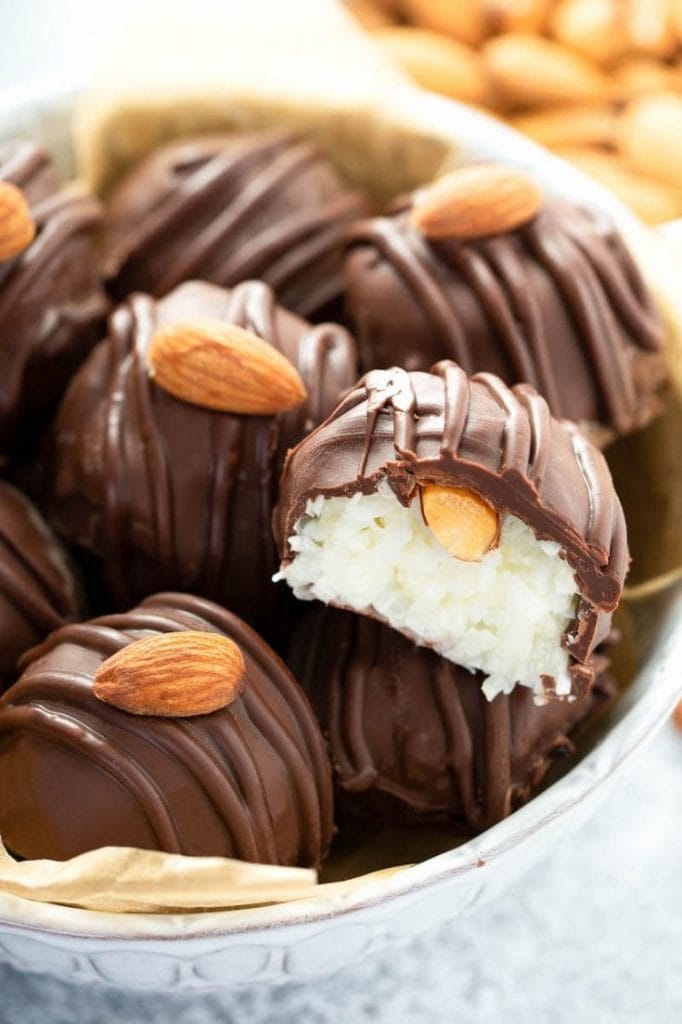 White Chocolate Pumpkin Truffles in the middle of winter? This recipe is so delicious, you won't blame me! Smooth white chocolate around a pumpkin cream cheese filling. YUM!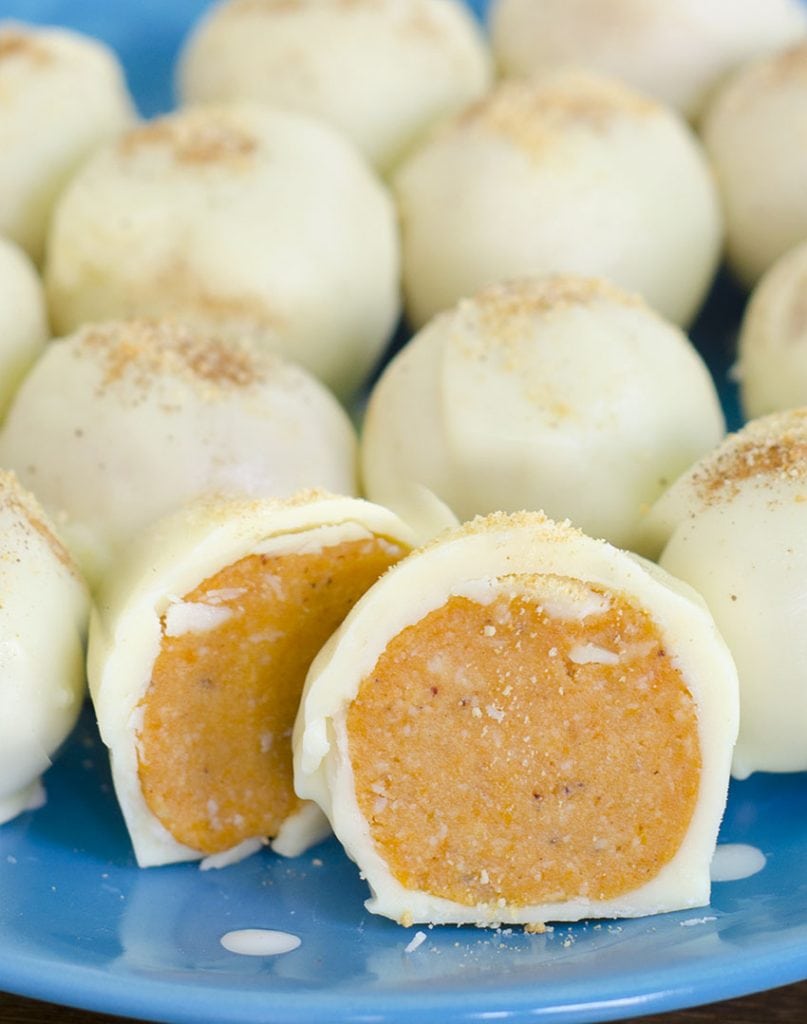 These Maple Walnut Truffles have a whole lot of maple and walnut flavor, with the perfect amount of sweetness!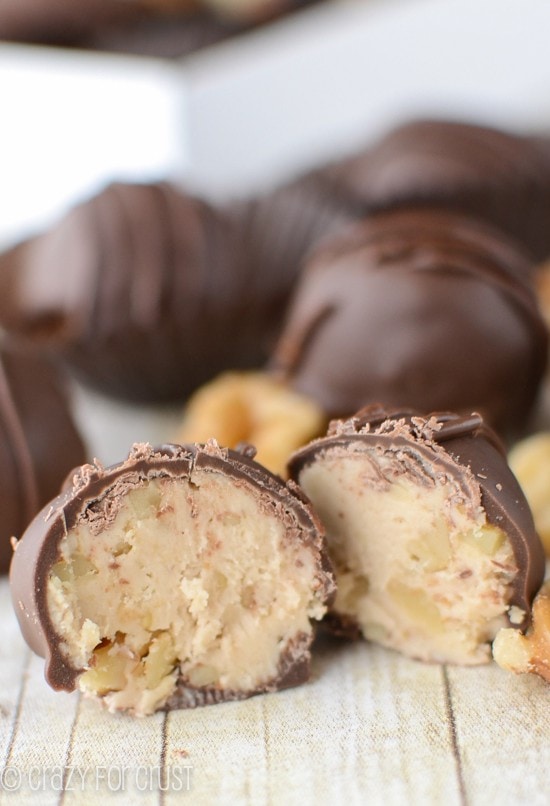 Are you looking for an easy Halloween dessert recipe? These White Chocolate Mummy Truffles are a fun and festive Halloween treat.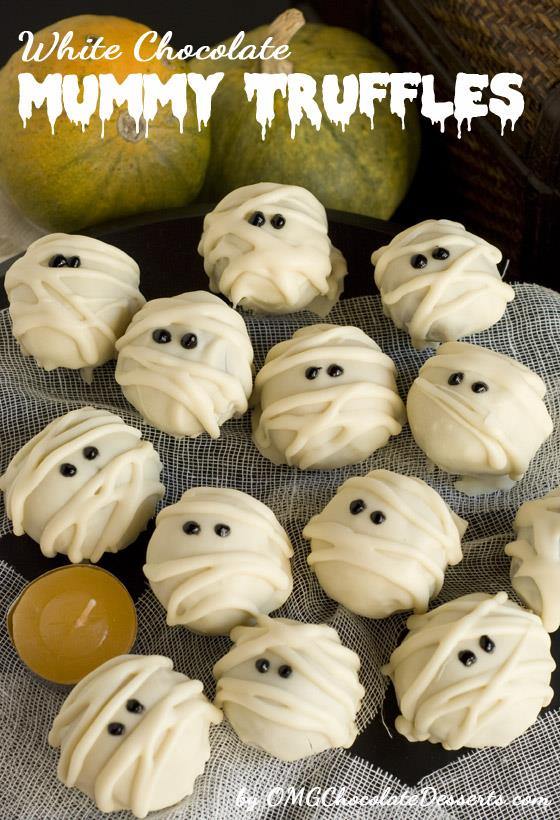 This easy homemade Baileys Chocolate Truffle recipe uses only seven ingredients and is an adult spin on chocolate balls!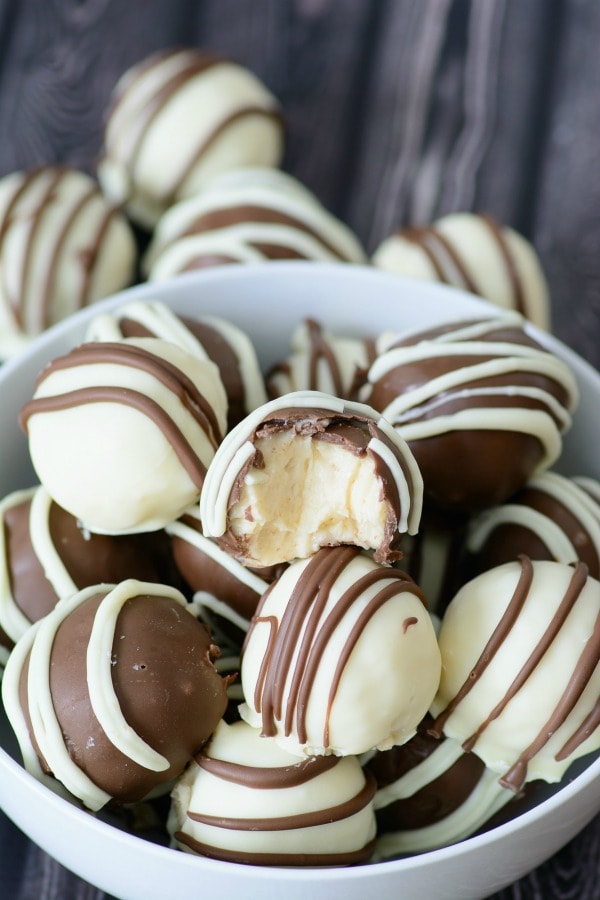 This Champagne White Chocolate Truffle recipe will make you want to bust out the bubbly! Luscious white chocolate is combined with champagne to produce silky-smooth truffles that melt in your mouth.