Who can't get enough of a tasty and healthy breakfast? Here are all the best oatmeal recipes to jumpstart your day. So now, why don't we discover it!
Need a quick and healthy snack recipe? No Bake Peanut Butter Granola Cups are an easy snack for kids and adults and the perfect breakfast for grab and go on busy mornings. There's nothing easier to slip into a lunch box than a few of these granola cups – they're great for an energy boost!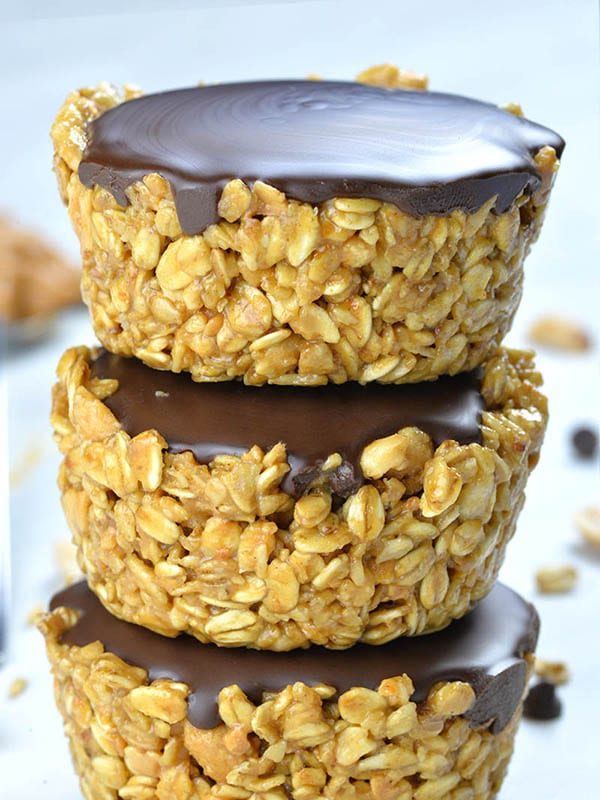 The only thing easier than making these No Bake Chocolate Oatmeal Bars is eating them….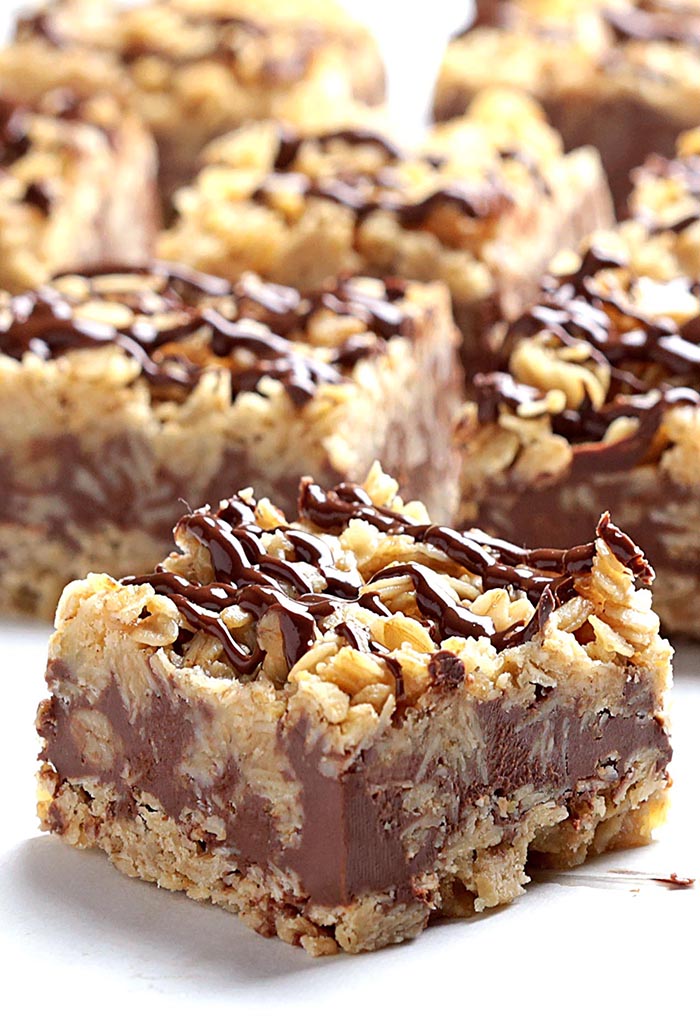 Easy Skinny Strawberry Oatmeal Bars is super simple, one-bowl and no-mixer recipe for healthy dessert, kid-friendly snack or breakfast on-the-go! Because, oatmeal is always good breakfast choice , maybe you will like to try chocolate oatmeal bars version.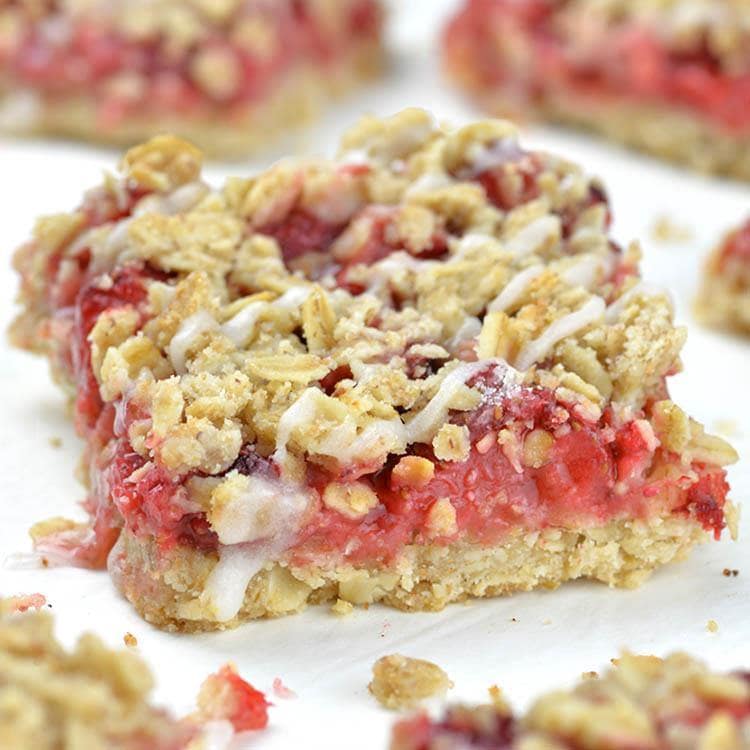 With these breakfast oatmeal cupcakes, you cook just once and get a delicious and healthy breakfast for the entire month!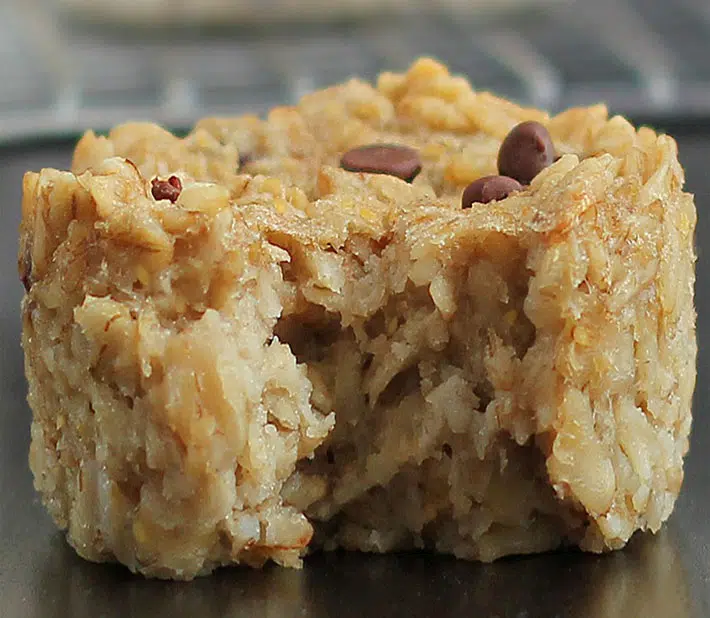 Need a clean eating breakfast recipe? These skinny Carrot Cake Oatmeal Cookies are easy to make, yummy and healthy – you must try them! These oatmeal cookies also double as a low calorie dessert for when you need a light snack after dinner!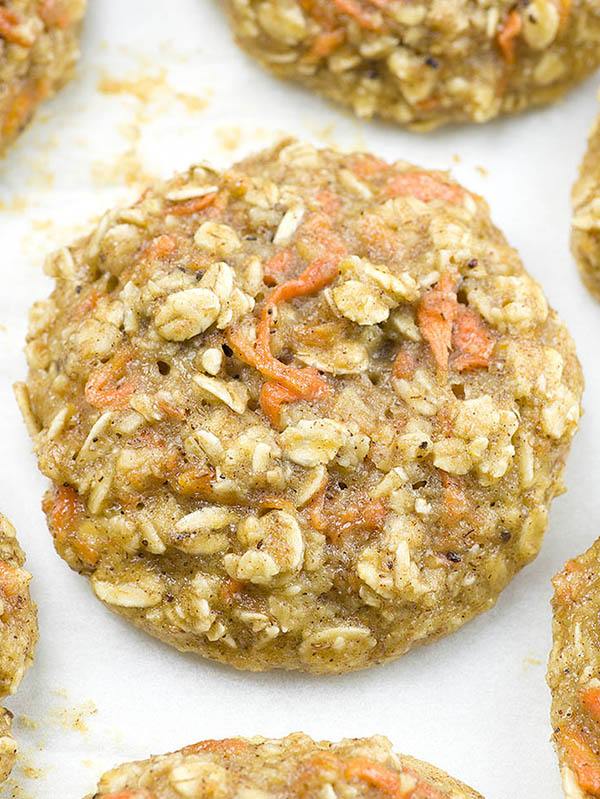 Baked Blueberry Banana Oatmeal Cups – perfect and healthy way to start your day! Delicious, moist and not too sweet! Very easy to make, fast to eat and a good choice for every occasion!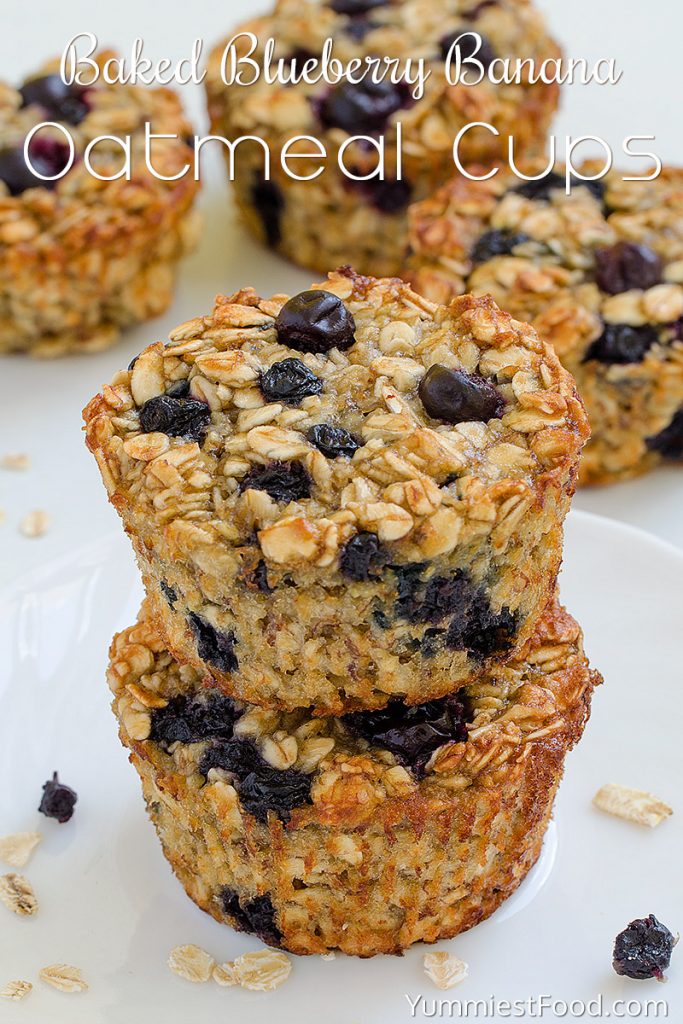 Chocolate Granola Cups with Peanut Butter Filling is an easy, no-bake recipe with only 6 ingredients.  These cups taste heavenly. It's the perfect make-ahead breakfast and also can be eaten for dessert.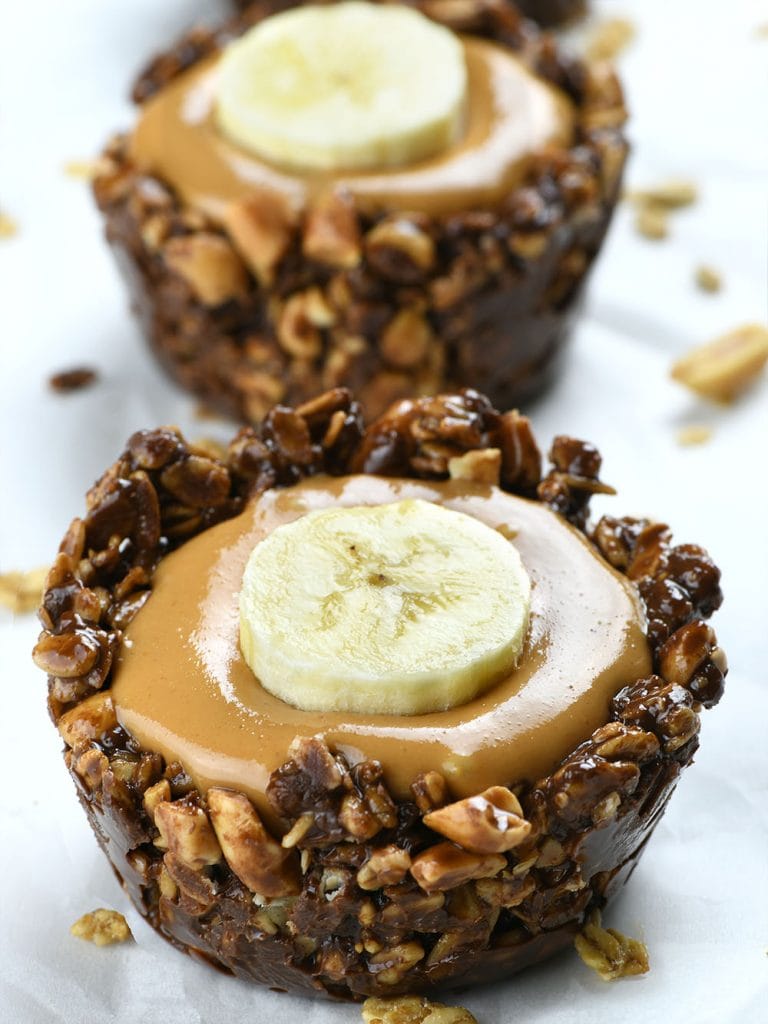 I do promise these No Bake Chocolate Oatmeal Cookies made with peanut butter, oatmeal and cocoa are the quickest, tastiest, no bake cookies you'll ever eat though! Kids absolutely love them.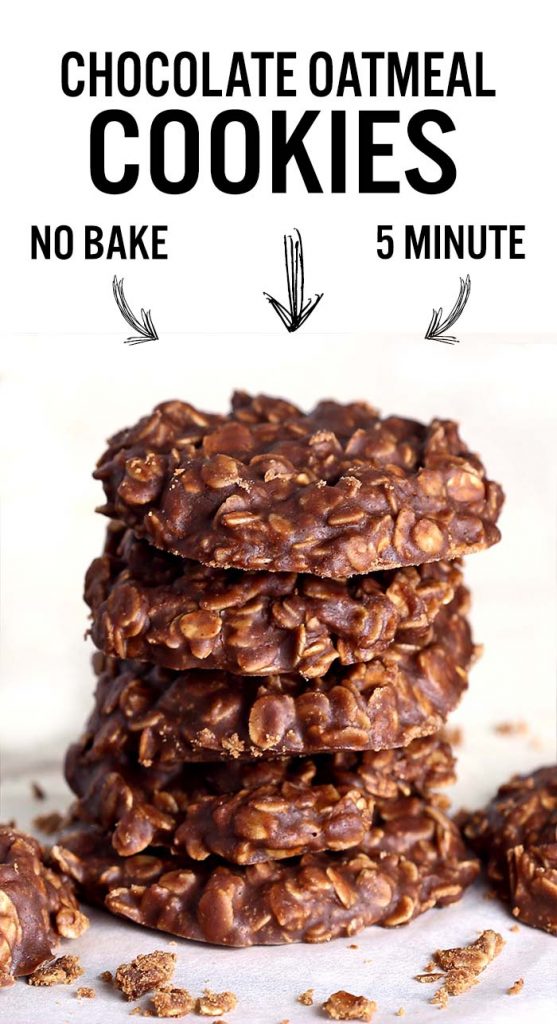 Peanut Butter Chocolate Granola Cookies are perfect bite-sized snacks that are also gluten-free, vegan and low carb!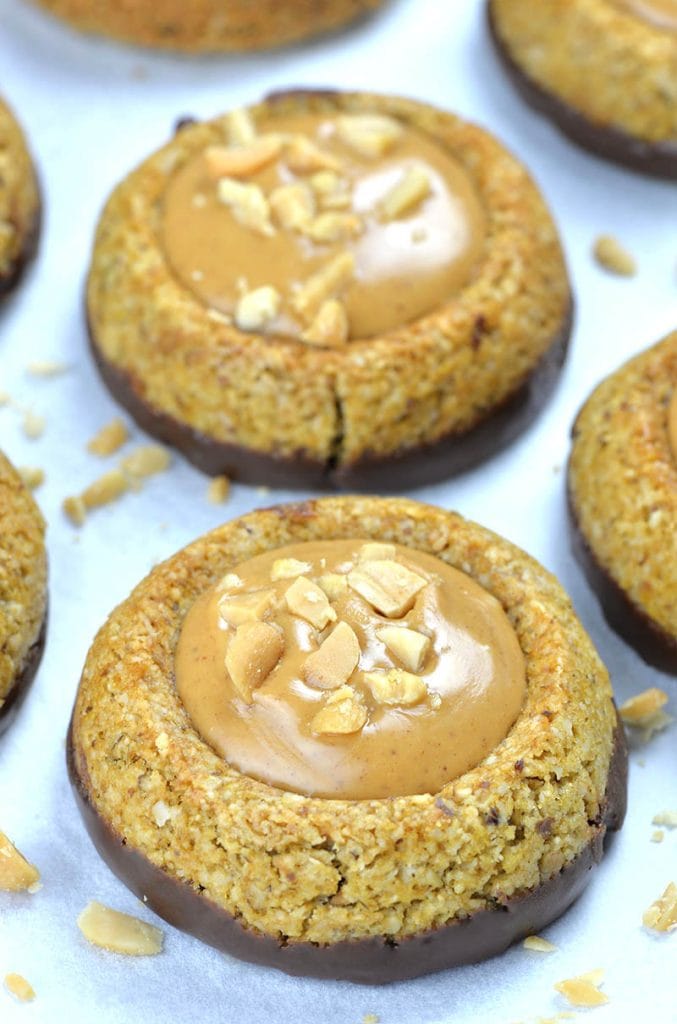 Easy and so delicious, these healthy yogurt oat blueberry muffins have no refined sugar and are packed with whole grains – yet they still manage to be fluffy and so tasty (with blueberries OR chocolate chips!).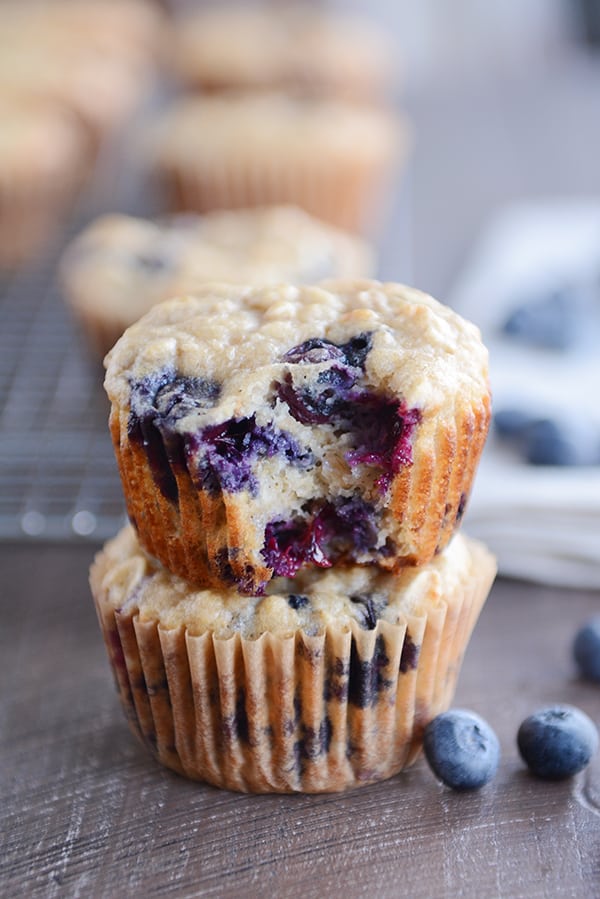 No-Bake Chocolate Peanut Butter Oatmeal Cups are the perfect grab and go snack or lunch box treat! Made with just a few simple ingredients, these oatmeal cups are delicious, chewy, creamy and crunchy at the same time.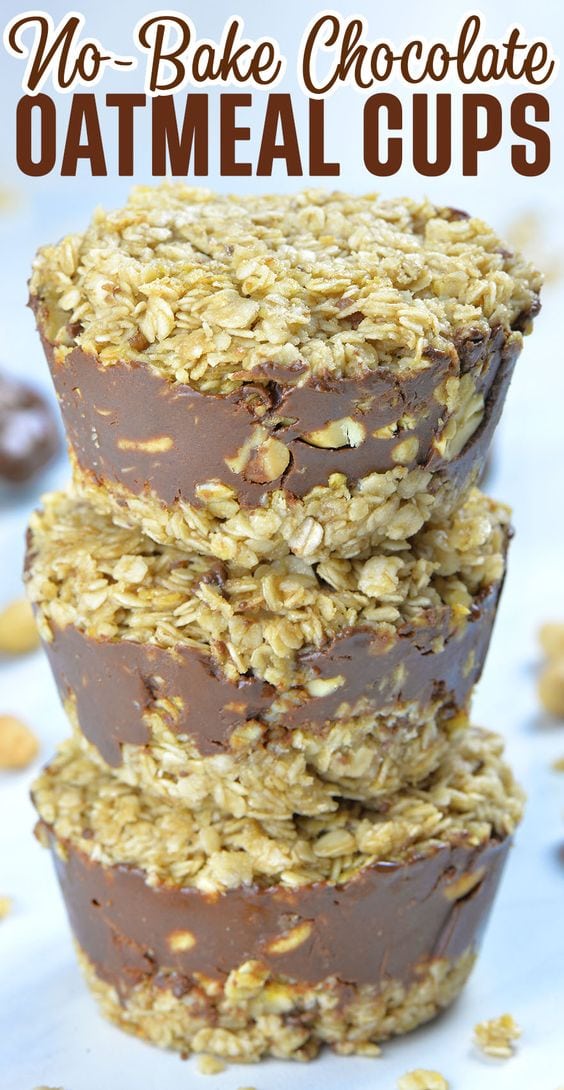 These fluffy healthy oatmeal pancakes without banana are an easy and healthy breakfast that everyone in your family will love!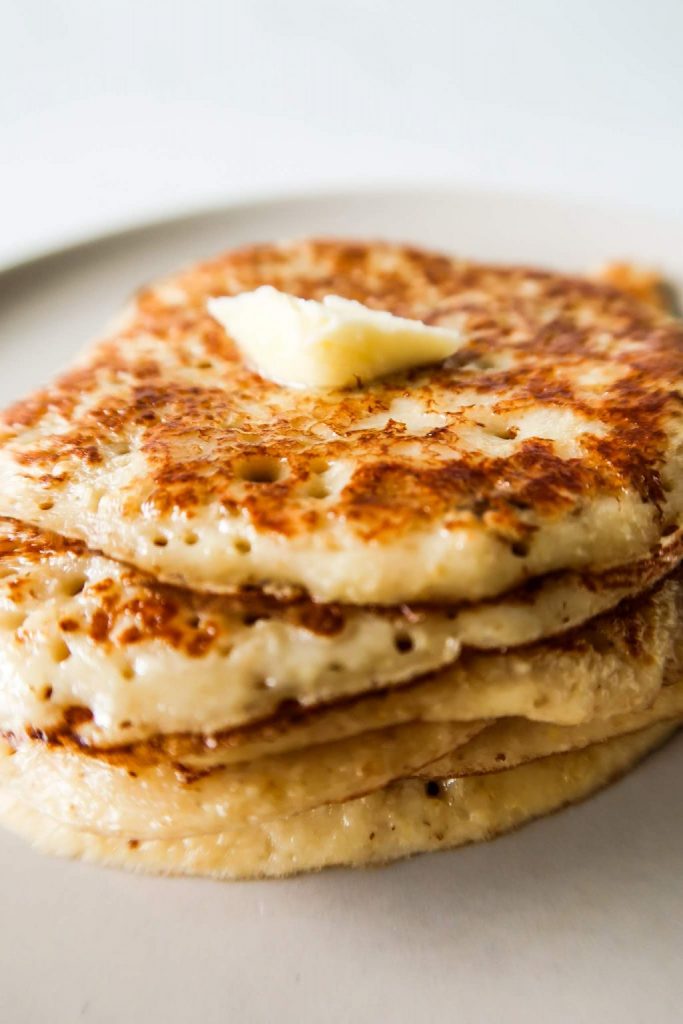 Chocolate Covered Peanut Butter Oatmeal Cookies are simple and easy recipe for healthy dessert and healthy snack. These irresistible cookies are gluten free, dairy free, refined sugar free and vegan!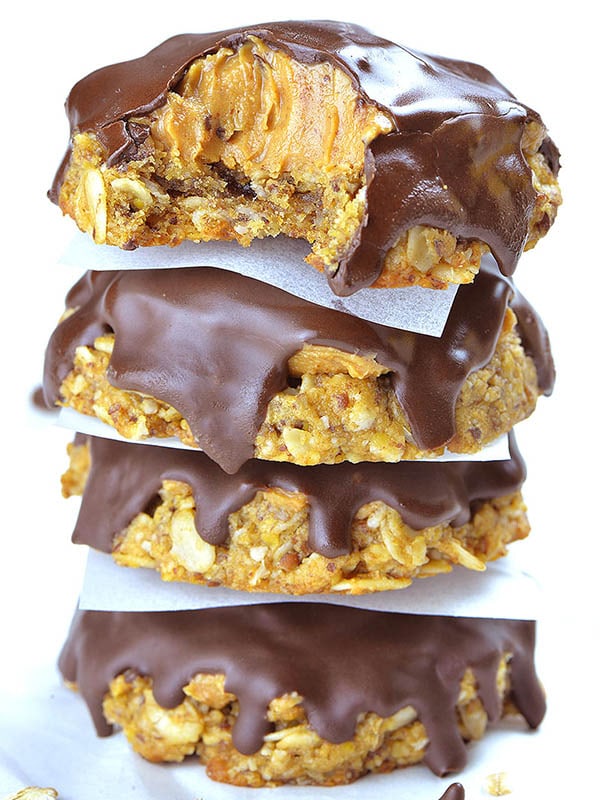 These no-bake breakfast cookies are easy to make, healthy, packed with protein and simply delicious. They can be whipped up in less than 5 minutes and stored for up to two weeks.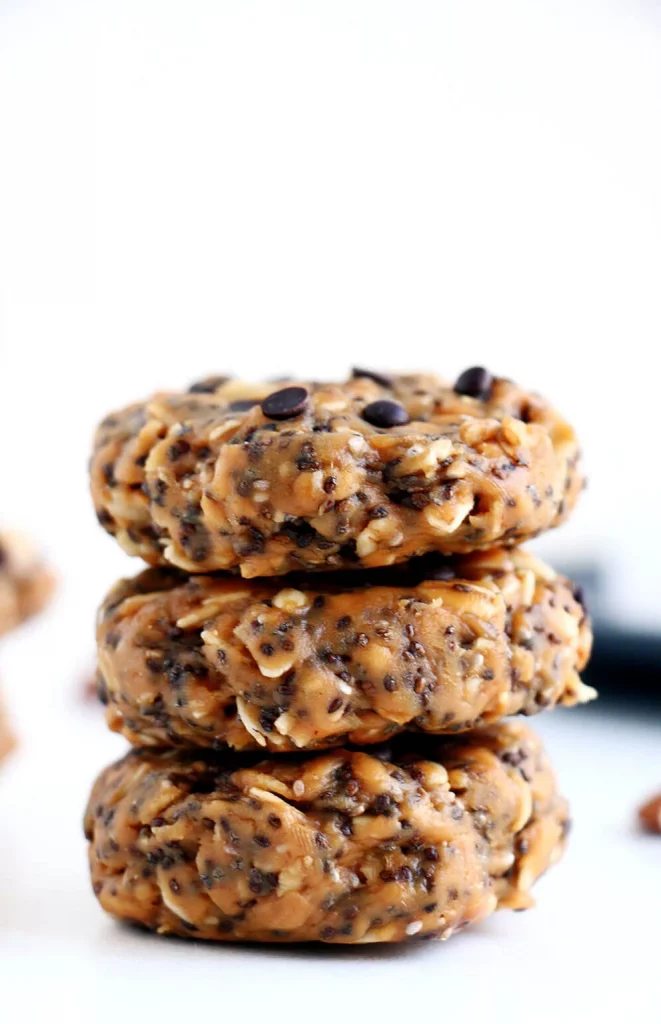 This Banana Oatmeal Breakfast Cake recipe is a simple combo of nutritious ingredients, that will provide you with proteins and fibers to gain the strength and energy you need for hectic mornings! These easy breakfast bars can be eaten on the go, or packed as a healthy snack for your kids!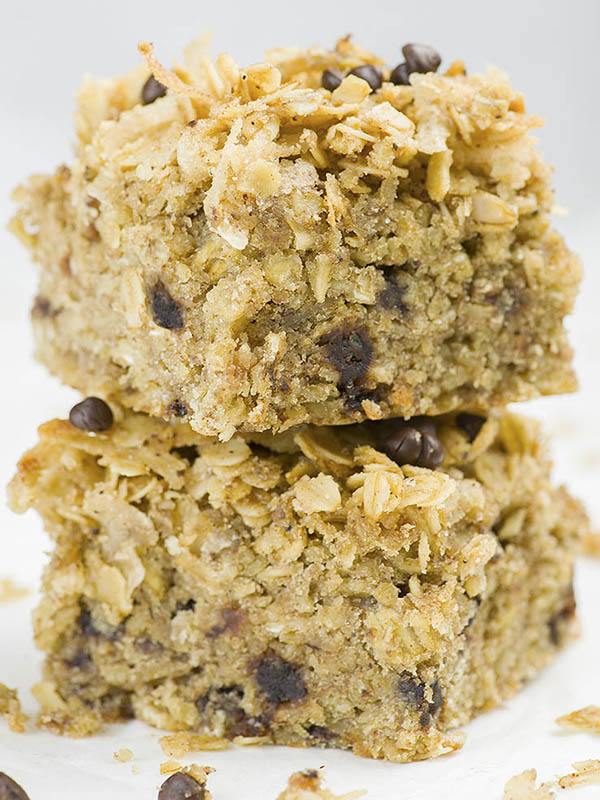 Out of all the recipes published on my website, I make these peanut butter banana oatmeal bars most often.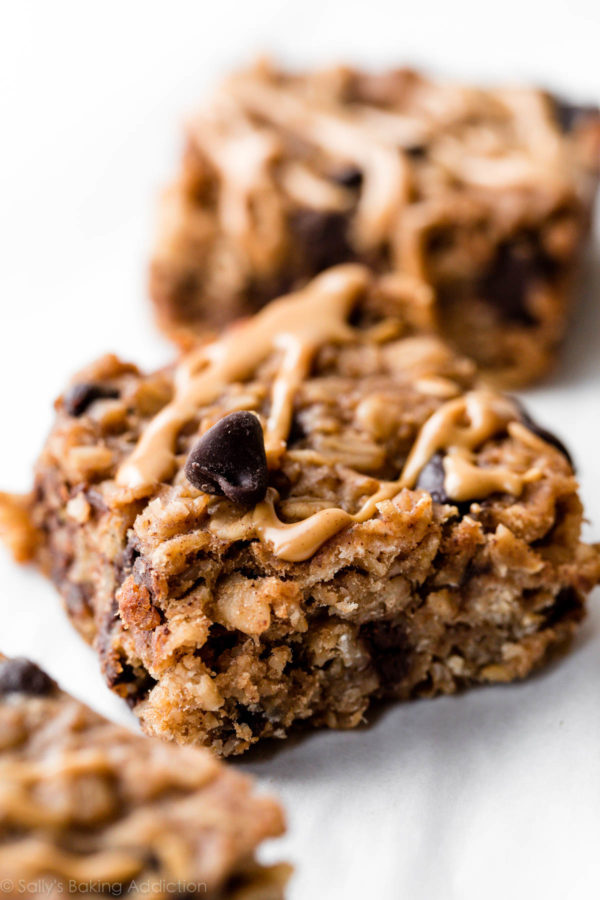 I really like their divine look which give a beautiful contrast of chocolate filling between two oatmeal layers. Pure decadence.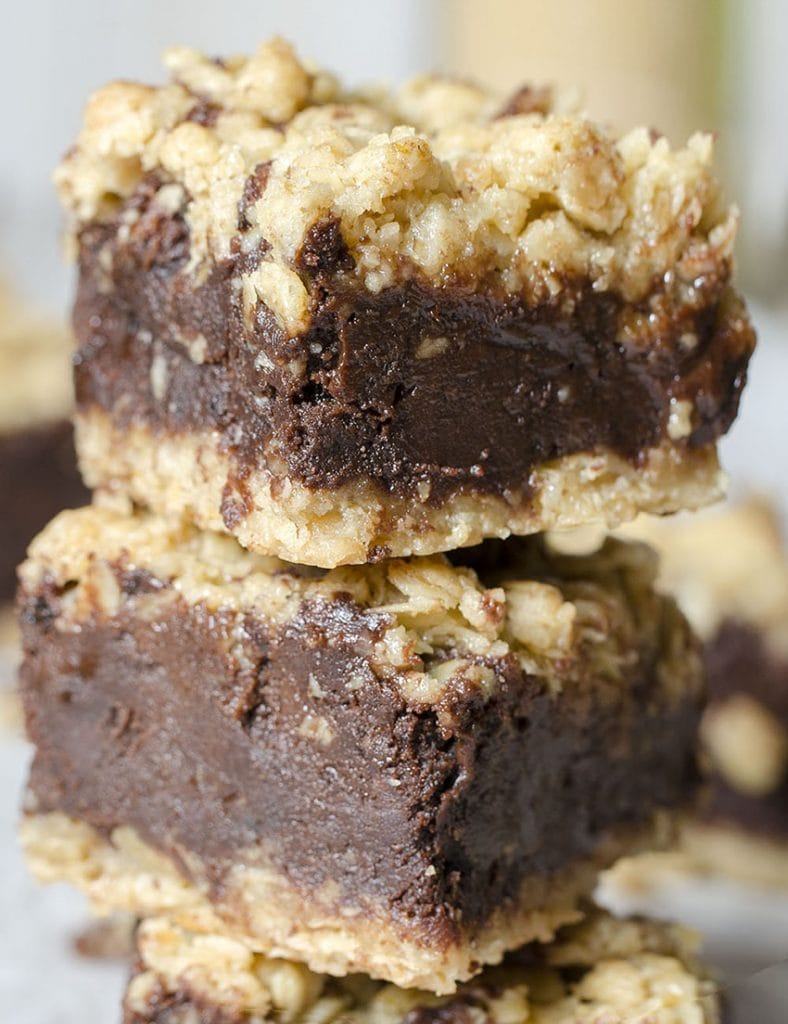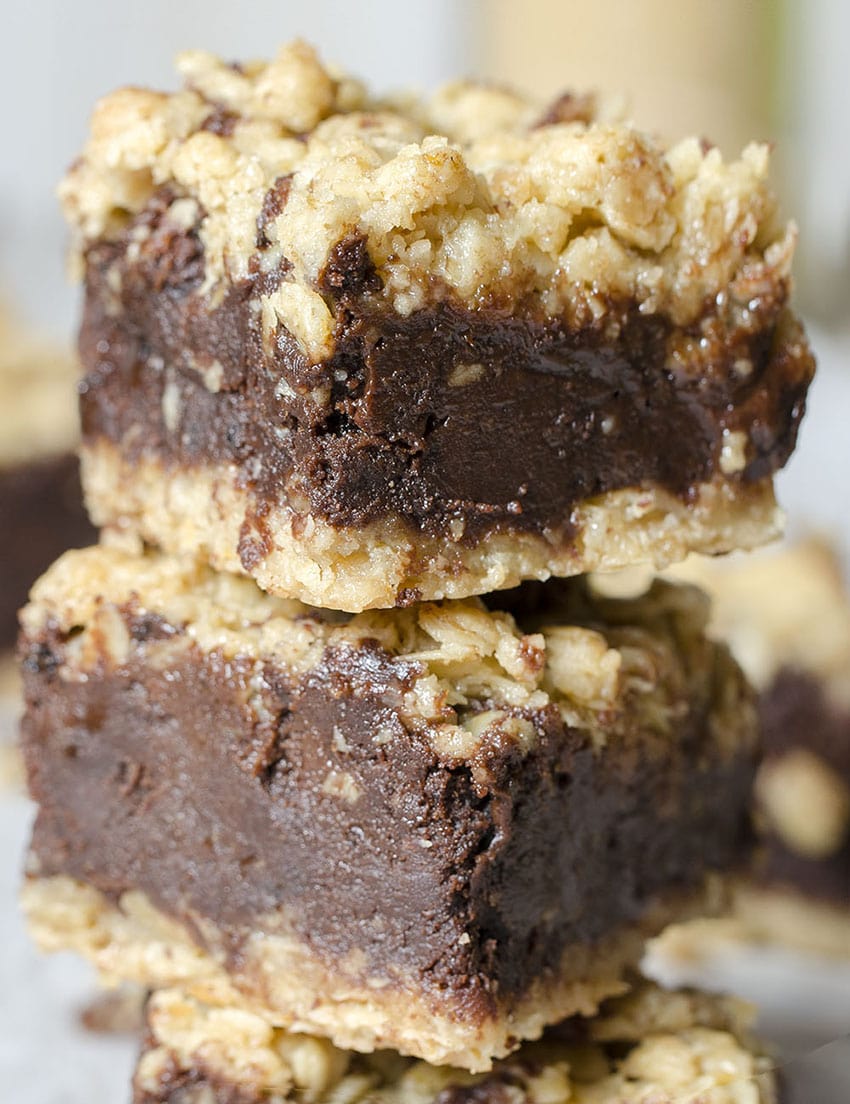 Oatmeal Chocolate Chip Greek Yogurt Muffins made with whole wheat flour, oats and Greek yogurt in a healthier, hearty muffin that everyone will love!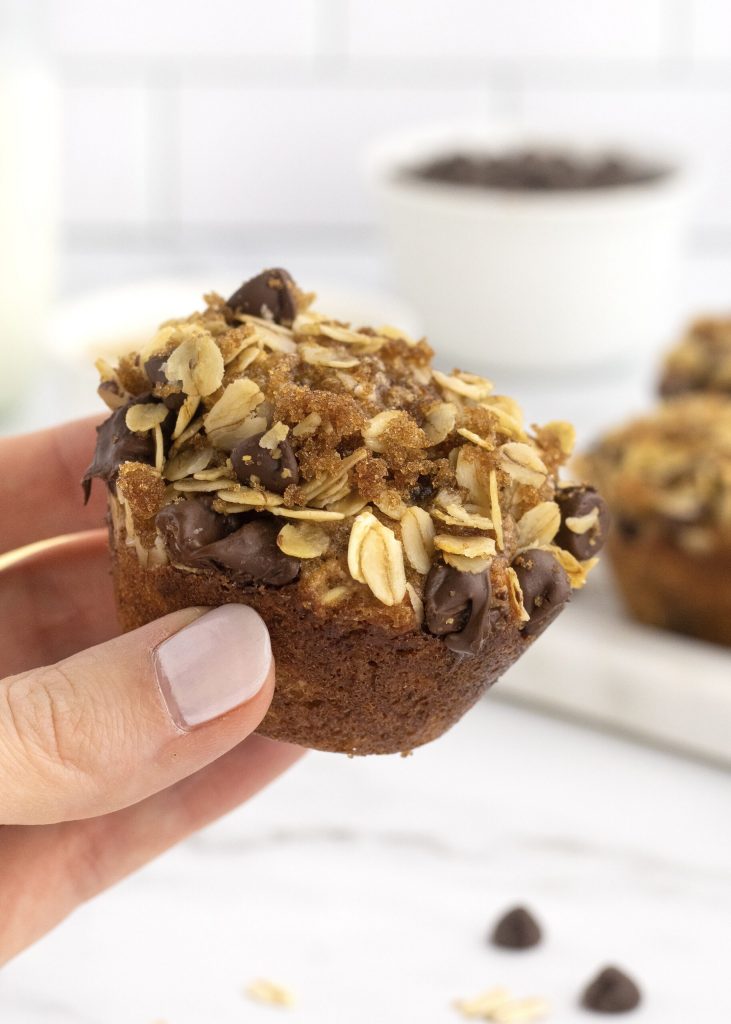 White Chocolate Strawberry Cheerios Cups are easy, no-bake dessert recipe and perfect snack or breakfast to make ahead and grab and go on a busy morning.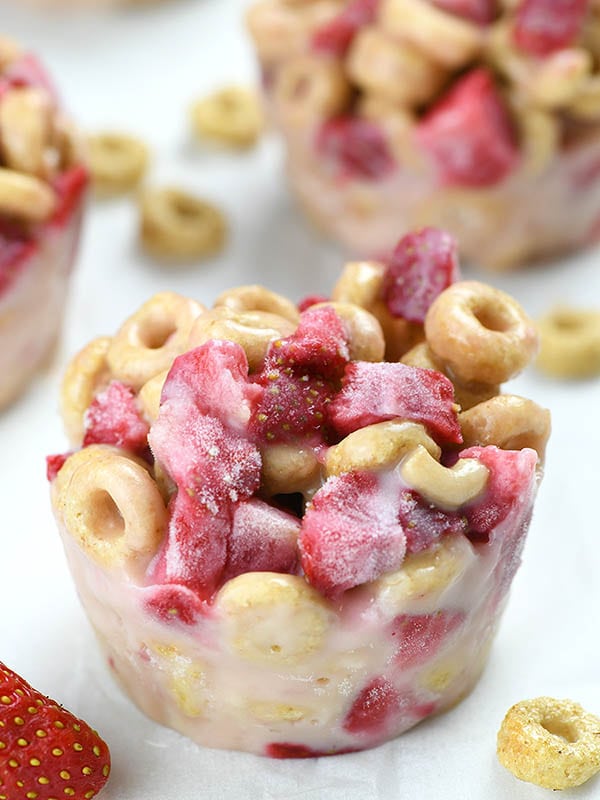 An easy, no-fuss recipe for the softest & chewiest oatmeal cookies you'll ever make! It's nearly impossible to stop eating them, but they're less than 100 calories!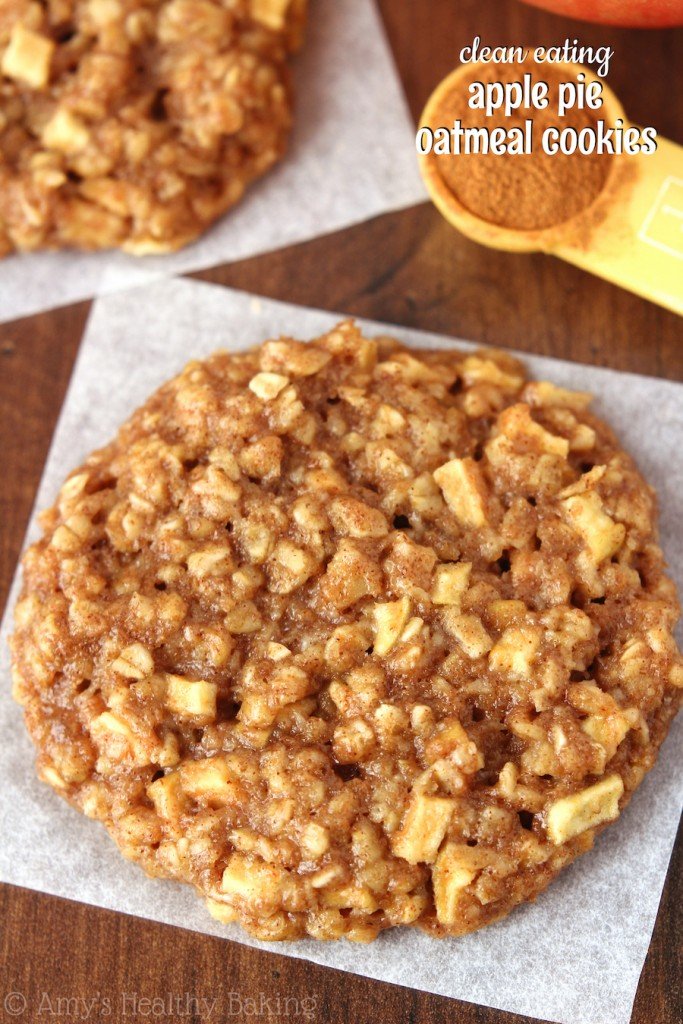 Whether you need a dessert or snack, this no bake Chocolate Peanut Butter Oatmeal Bars recipe will satisfy your taste buds! Peanut butter oatmeal bars with chocolate frosting and pieces of Reese's cups on top, are sure to please all of you chocolate lovers.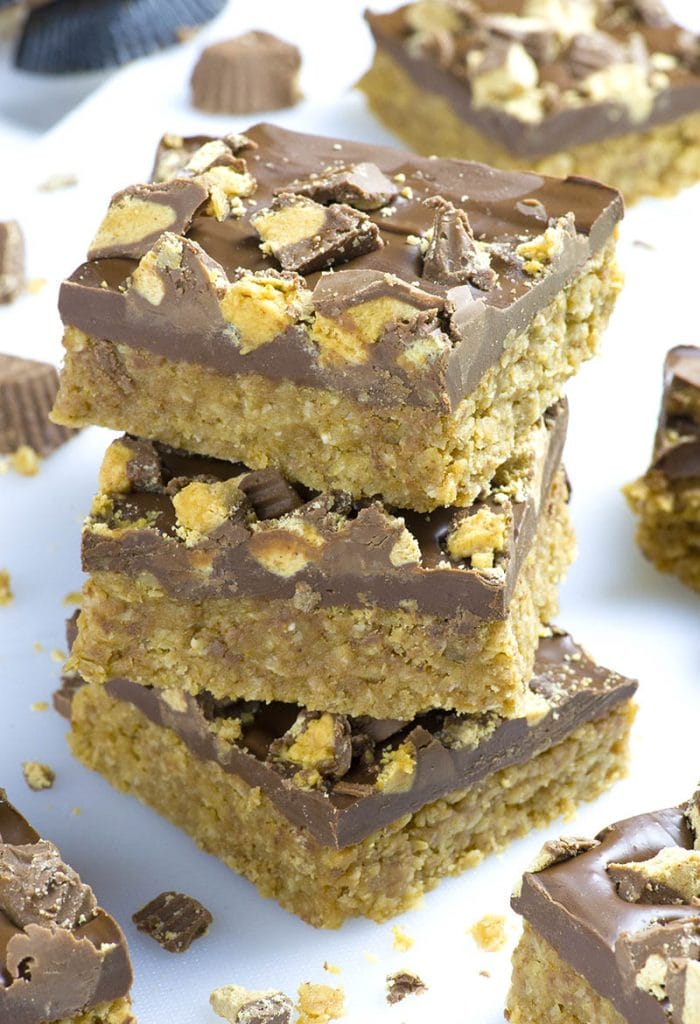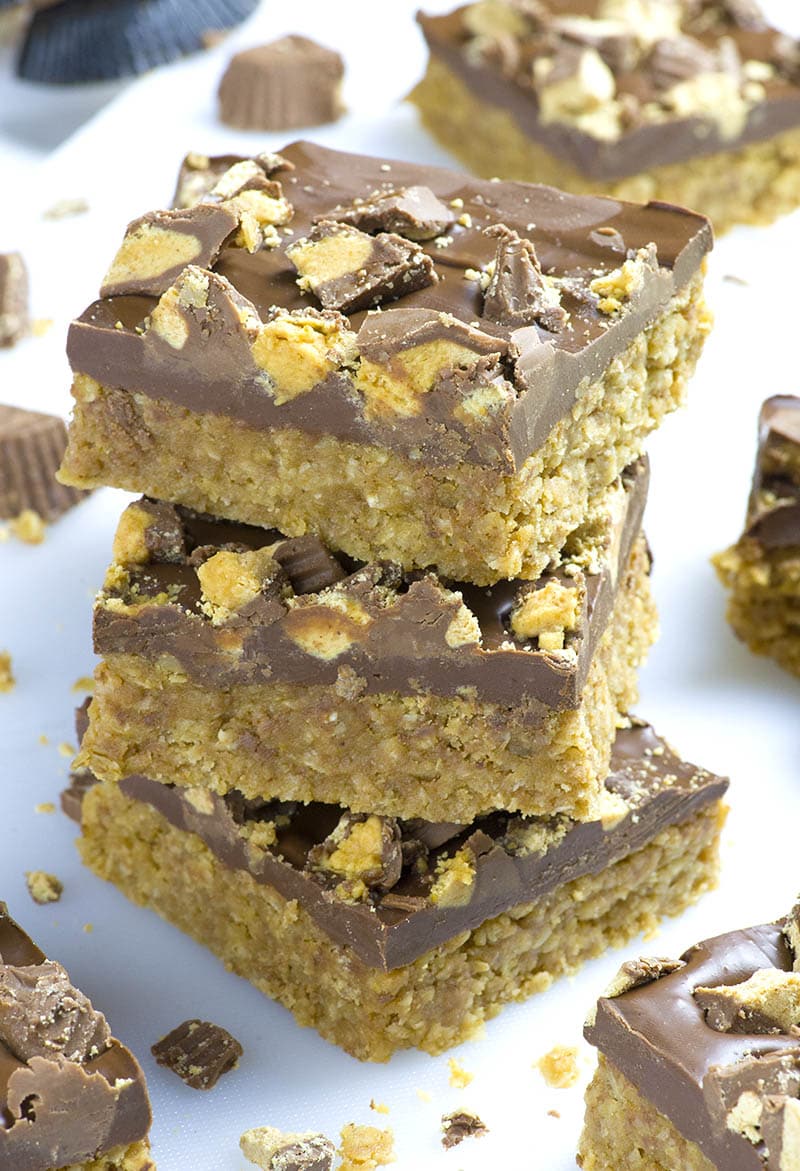 Prepping baked oatmeal is perfect when you need a quick meal on busy mornings. This protein packed cinnamon roll baked oatmeal is a complete meal, made with oats, egg whites, and Greek yogurt.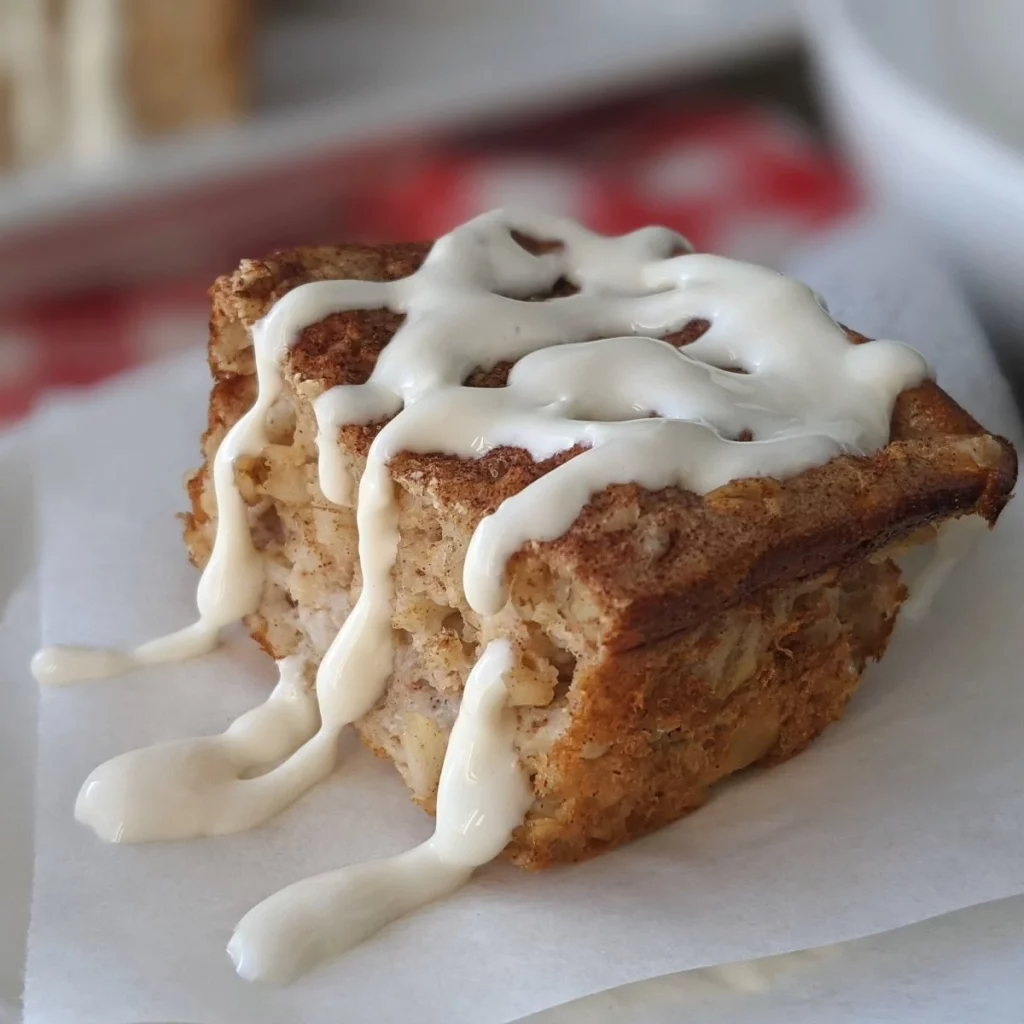 You can make these delicious blueberry oatmeal bars with only 7 simple ingredients! It takes less than an hour from preparing to baking these bars. I use the same dough for the crust and crumbles which makes this recipe extra easy!