Everybody loves coffee cake! But what about coffee cake muffins? I've rounded up 16 recipes from my baking blogger friends (all over the country and world!) to share with you today! All of them have unique twists from your traditional slice of coffee cake. Enjoy!!!
This Blueberry Muffins recipe will become your favorite breakfast to make! You can stop your search for the best breakfast muffin because these are made with fresh blueberries and a cinnamon crumble!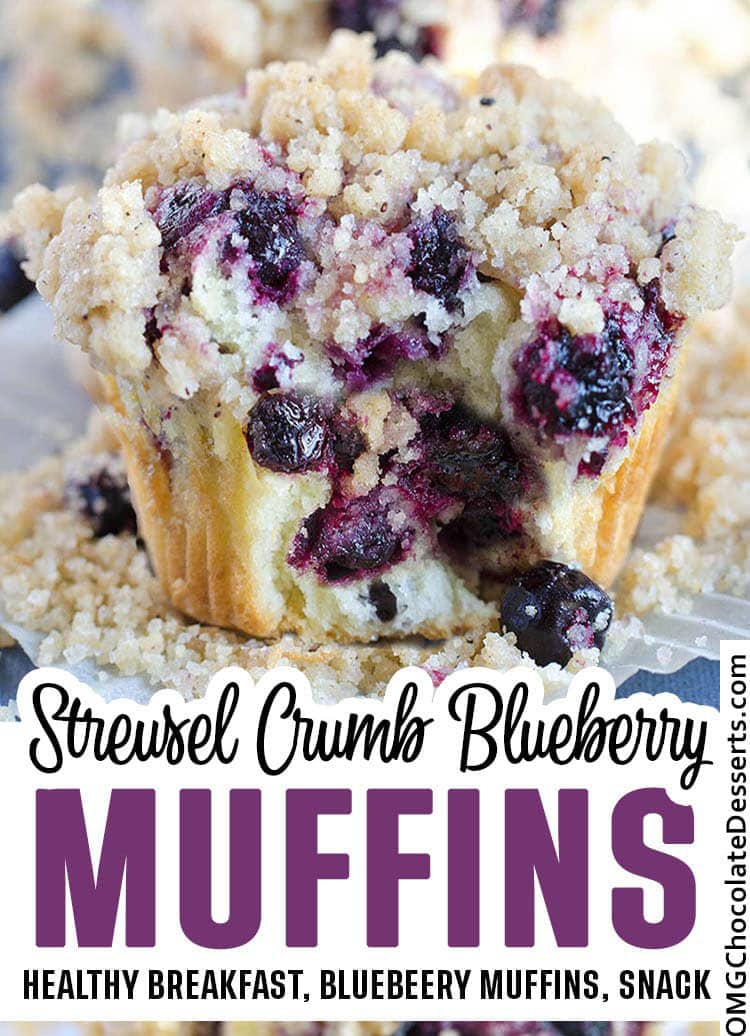 This will be your new favorite peach muffins recipe because each bite is loaded with juicy peaches, cinnamon spice, and delicious brown sugar.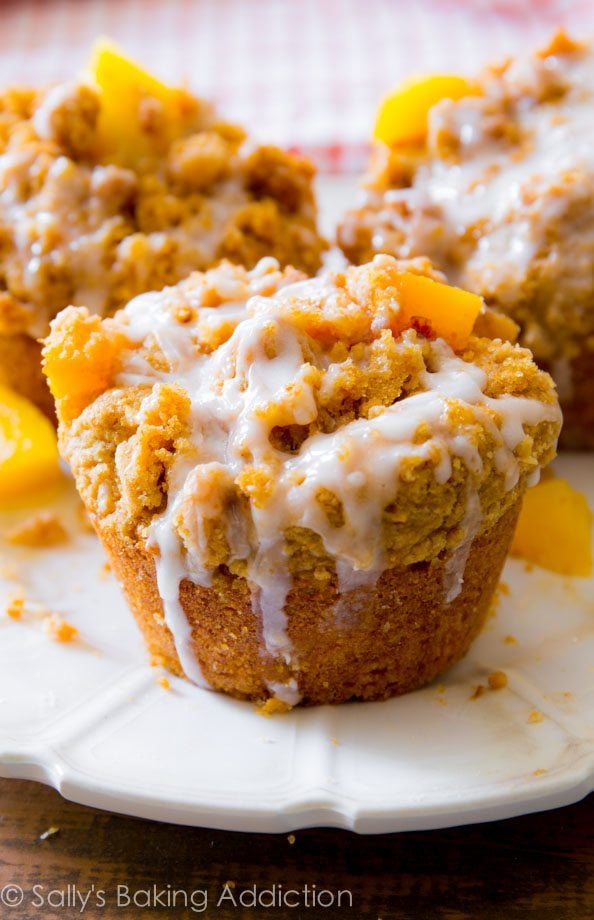 Lemon Cream Cheese Muffins are an easy recipe for moist lemon-infused muffins made with Greek yogurt and a crunchy streusel crumb topping, filled with cream cheese.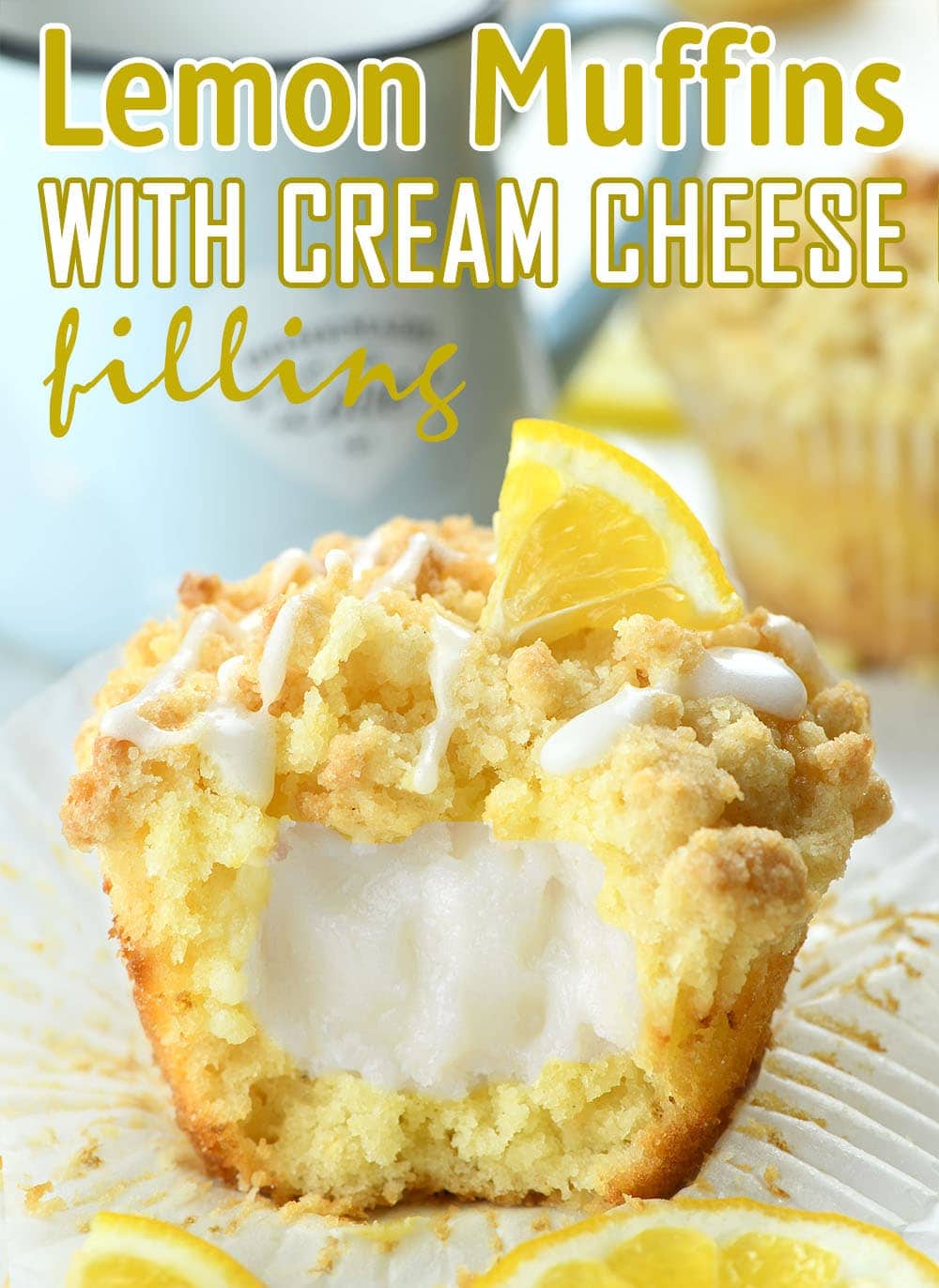 The taste of traditional carrot cake in a muffin!  Brilliant if you ask me because carrot cakes can be a whole lot of work.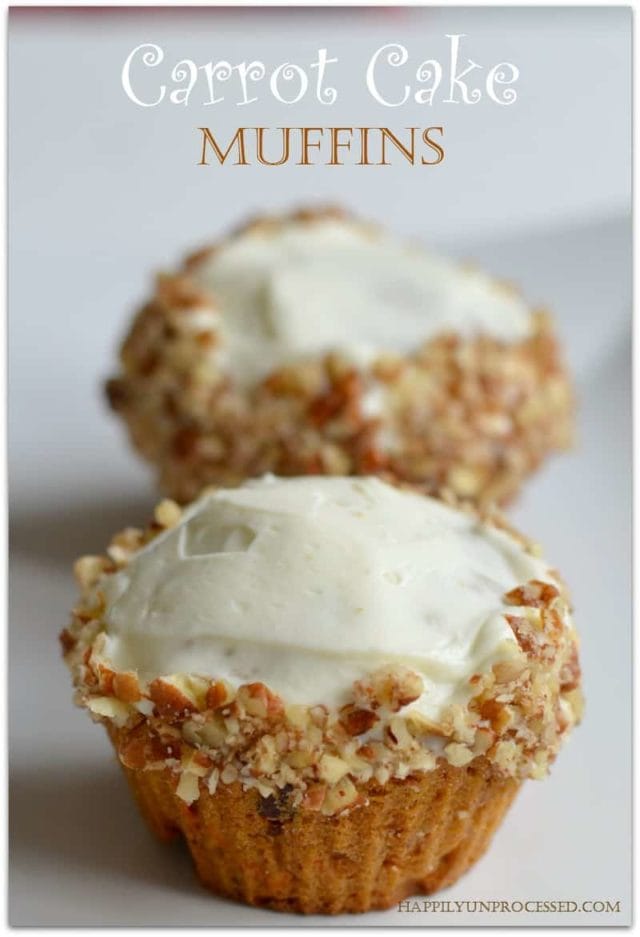 Strawberry Cream Cheese Muffins with Streusel Crumb Topping are moist and flavorful breakfast muffins, and they burst with strawberries in every single bite.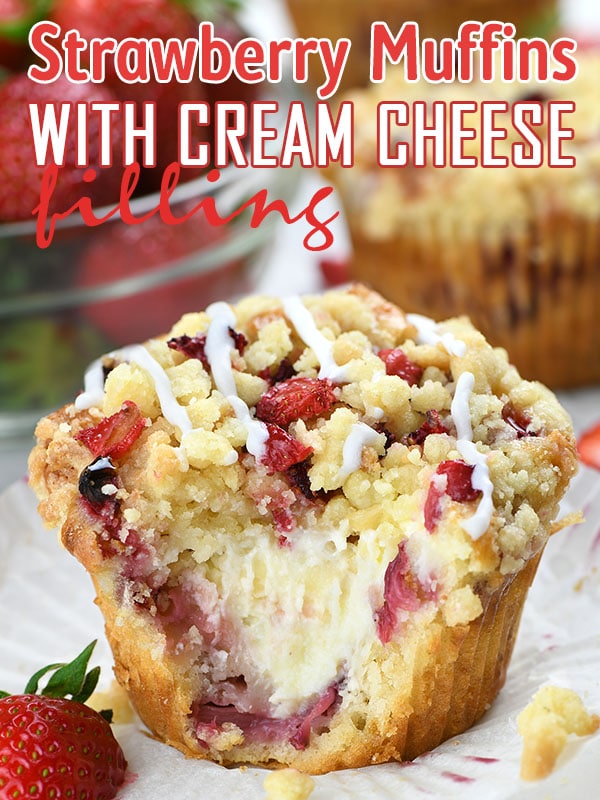 Pecan Pie Muffins are a mix between a pie and a muffin. They have a muffin texture with a soft gooey inside like a mini Southern pecan pie.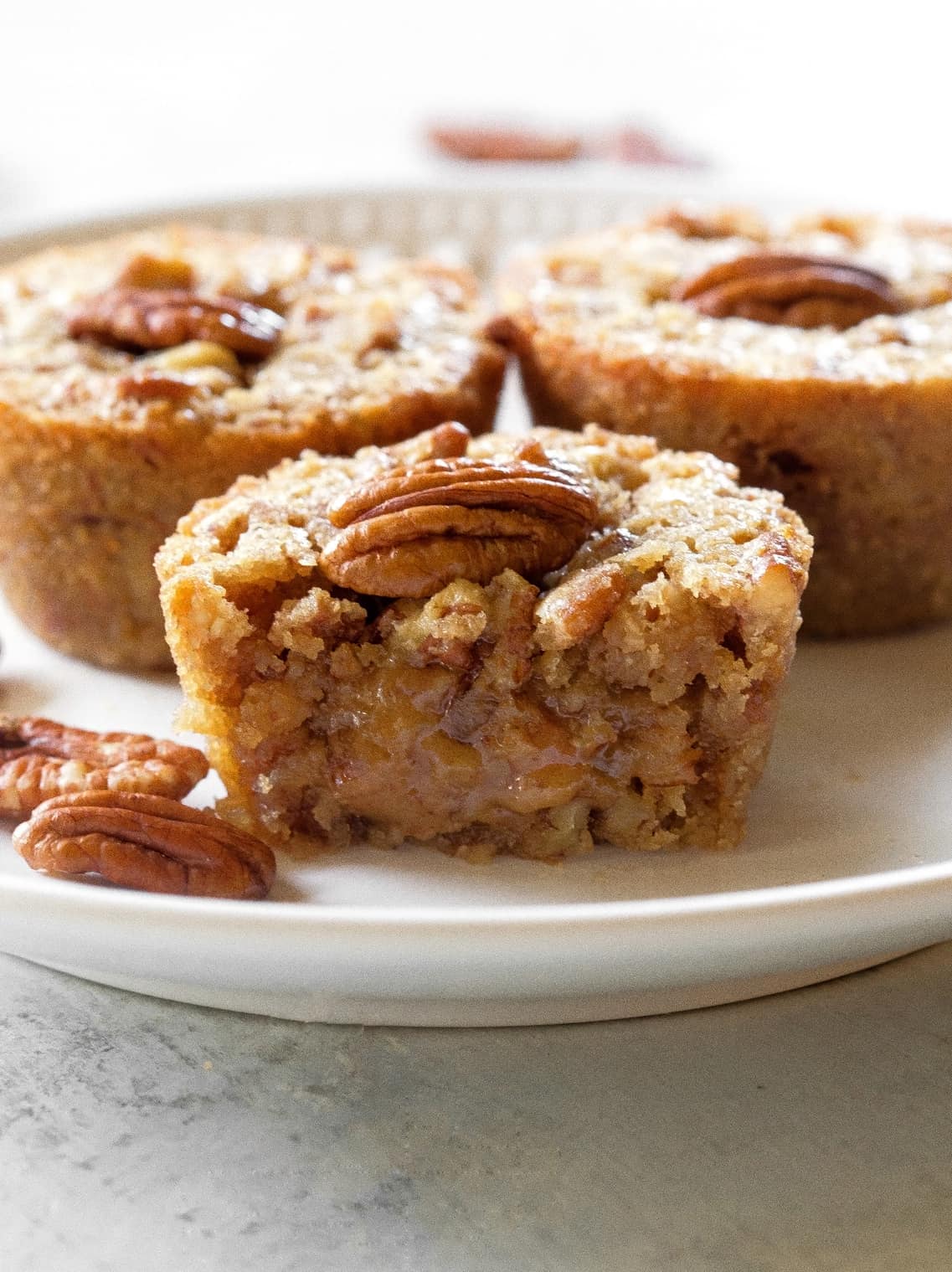 These Lemon Blueberry Muffins with streusel crumb topping are the best breakfast to make ahead and grab on a busy morning. This easy muffin recipe with Greek yogurt makes moist, homemade bakery-style muffins.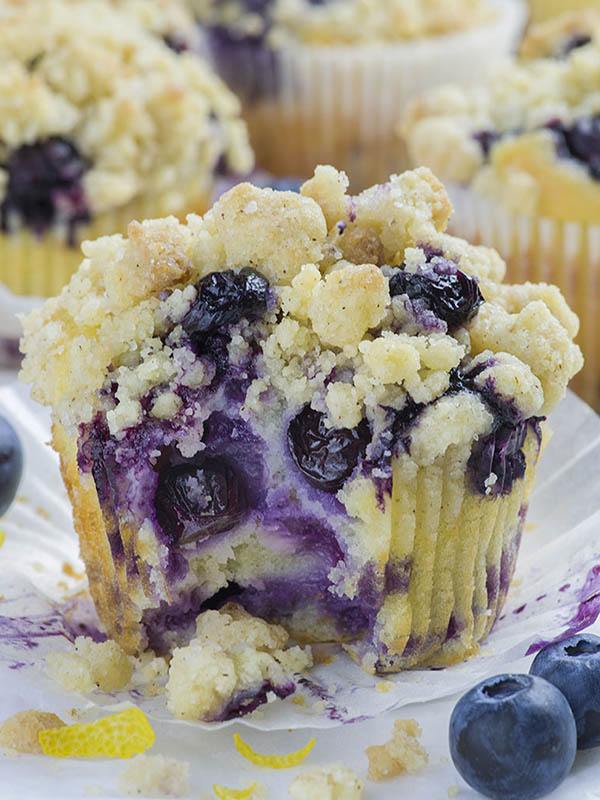 Easy Mini Coffee Cake Muffins recipe with a cinnamon sugar streusel on top! These fluffy moist muffins are so quick to make! Recipe makes 16 mini muffins, only 105 calories a piece.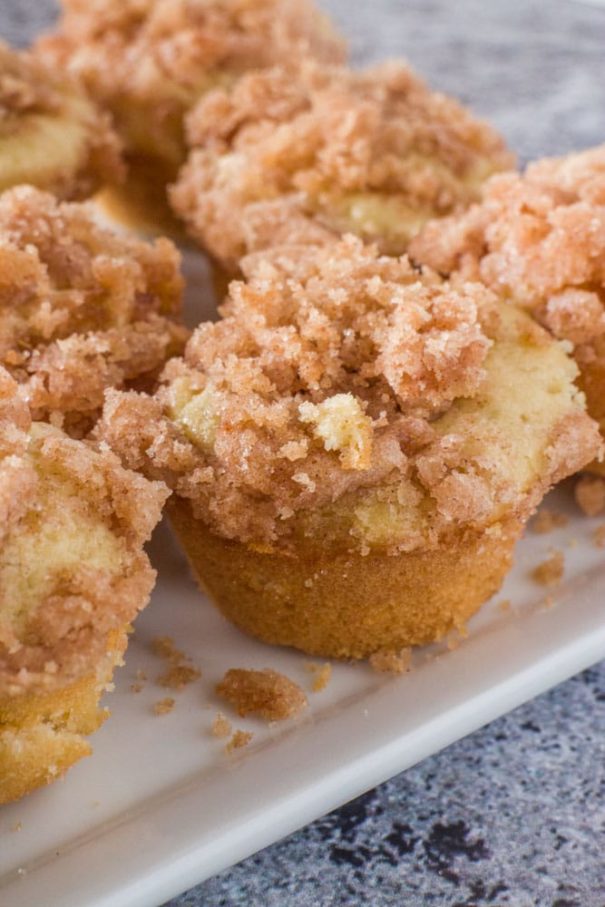 Peach Crumb Muffins are fluffy homemade muffins perfect for breakfasts and snacks. Moist and flavorful muffins loaded with fresh summery peaches, finished with sweet, buttery, cinnamon streusel crumb topping and vanilla glaze are the best muffin recipe ever!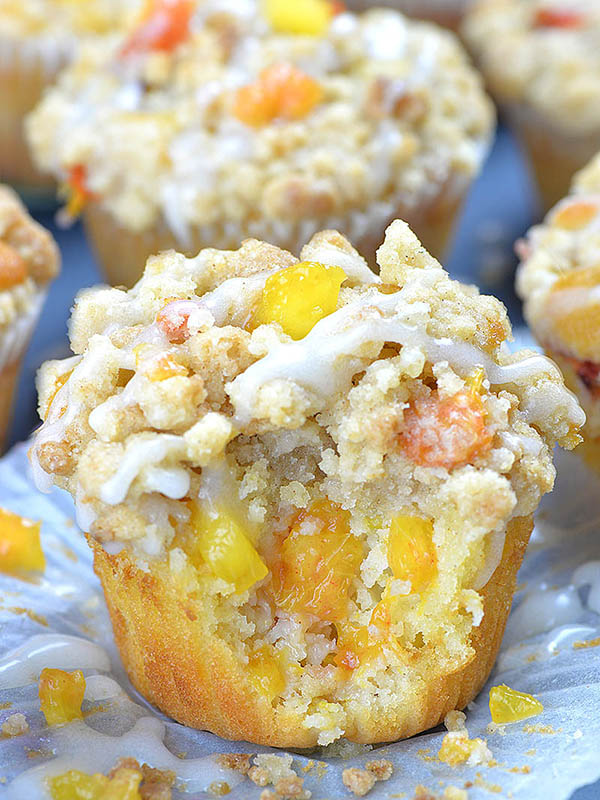 These Lemon Crumb Muffins are made with basic ingredients and so easy to prepare!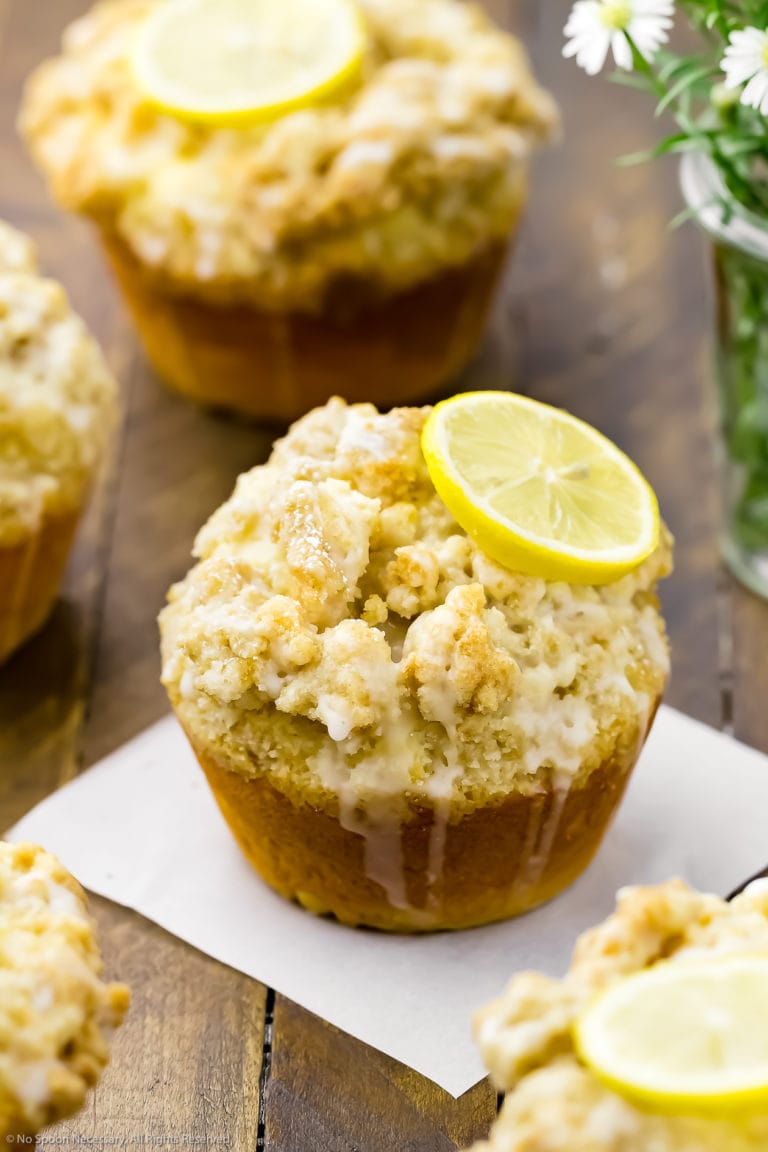 These muffins have the perfect texture, not too cakey and not too heavy.  The blueberry flavor is just right and the sugar topping adds just enough lemon flavor to know it's there, but not to overpower the blueberry flavor.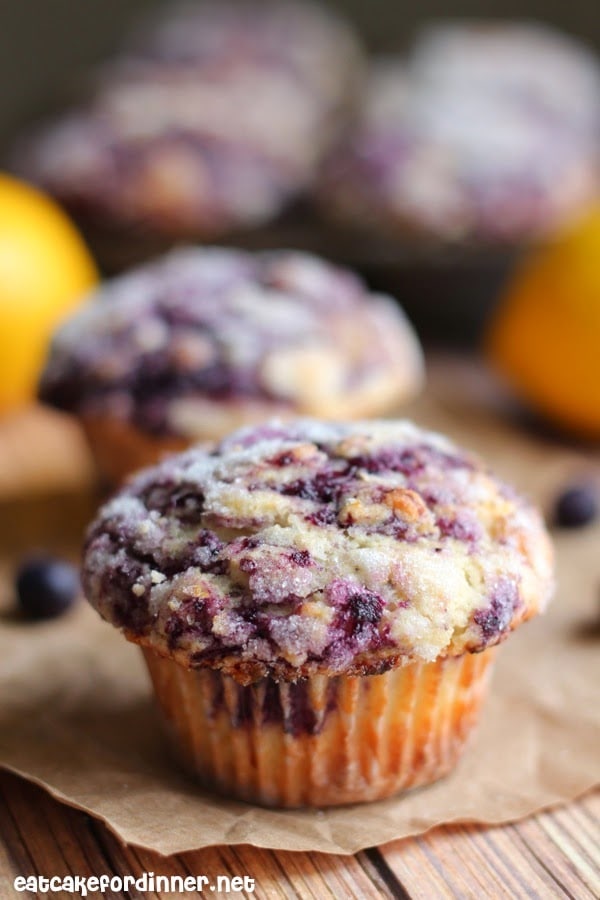 Apple Pie Muffins with Streusel Crumbs  are easy and delicious fall dessert, snack or breakfast treat. Make a batch of these yummy muffins, loaded with sweet apple pie filling, topped with irresistibly, crumbly cinnamon streusel topping, and you'll have an easy grab-and-go breakfast on a busy morning.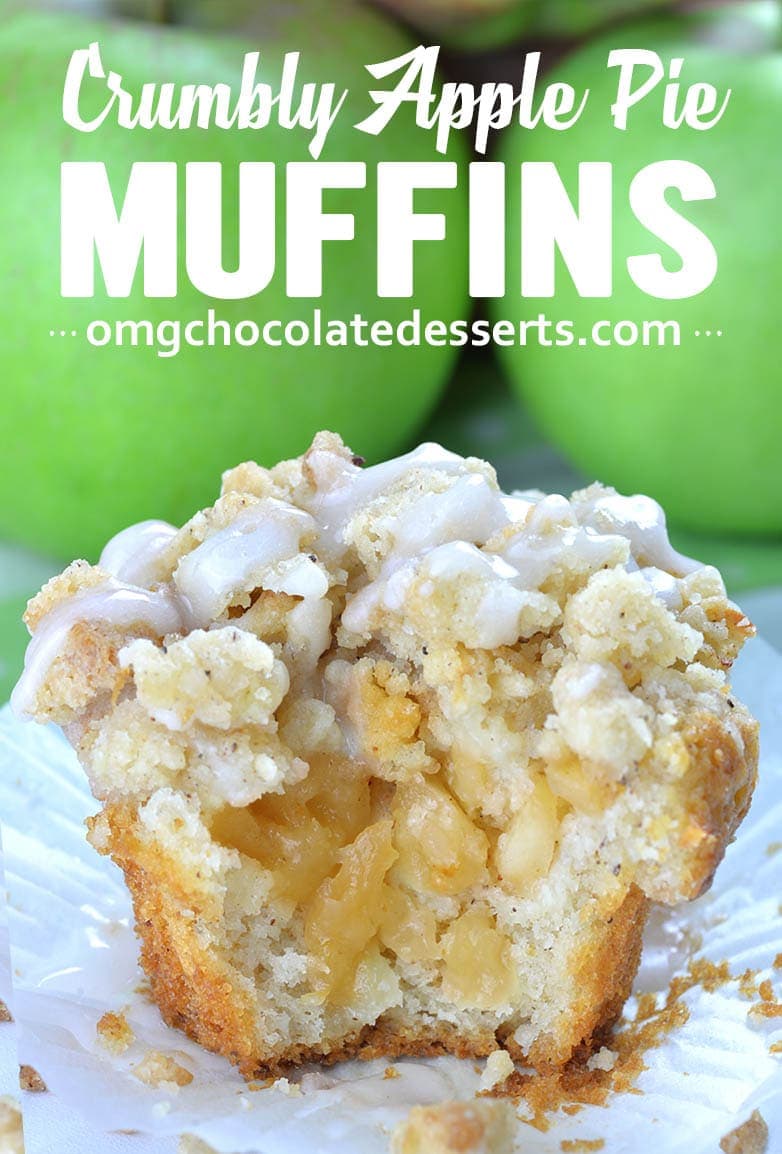 These super soft pumpkin crumb cake muffins are topped with pumpkin spice crumbs and finished with sweet maple icing.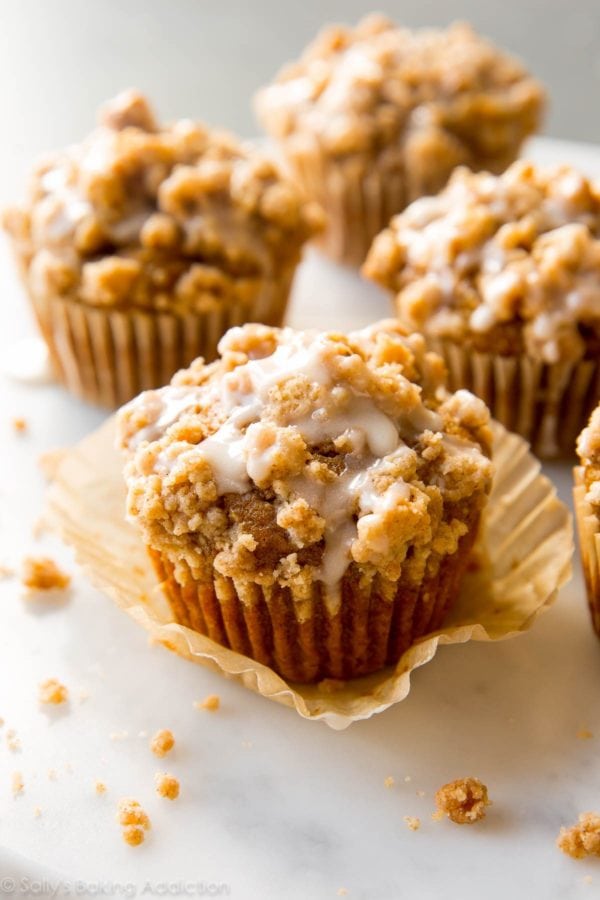 Blueberry Cream Cheese Muffins with Streusel Crumb Topping are moist and flavorful breakfast muffins, loaded with juicy blueberries and cream cheese filling.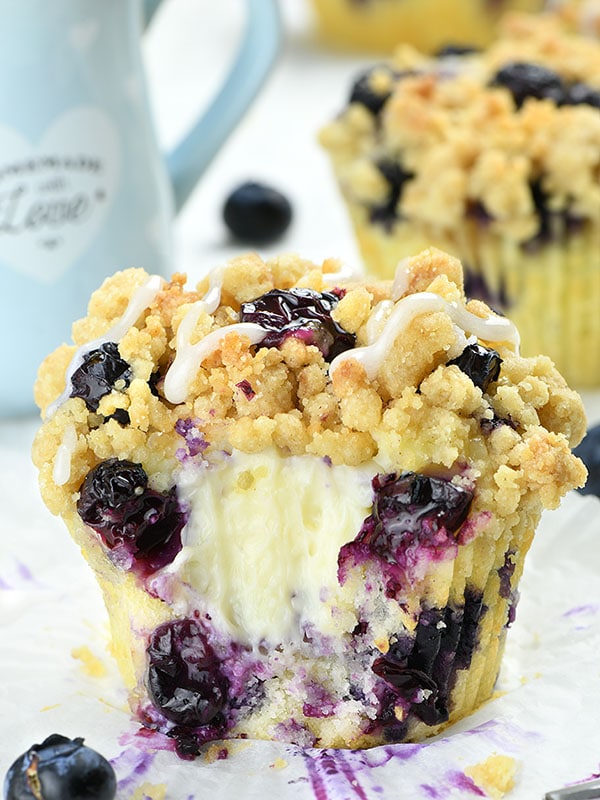 Decadent chocolate chip muffins stuffed with a creamy cheesecake filling are a chocolate lover's dream come true!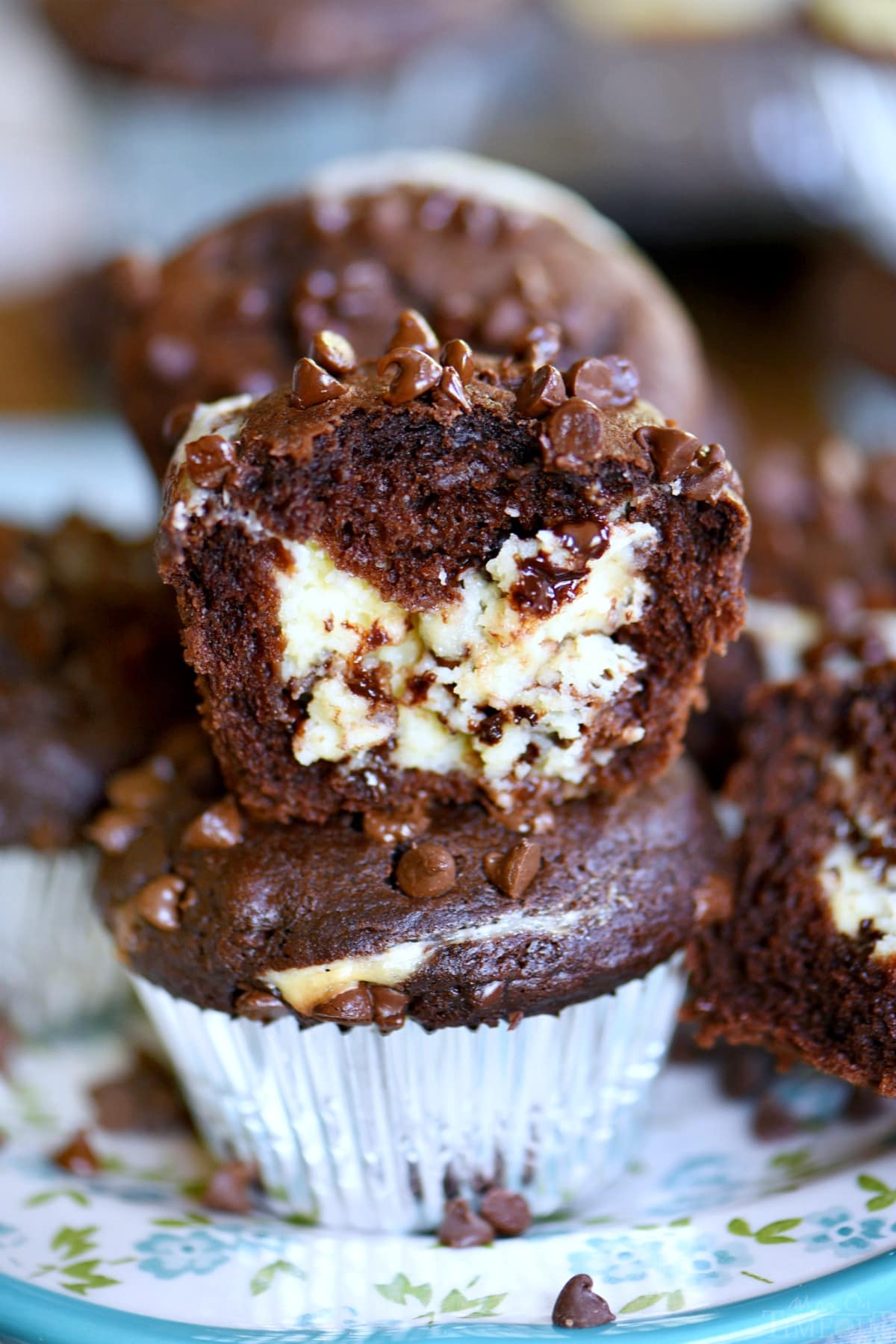 Cranberry Orange Muffins with Streusel Topping are moist and flavorful breakfast muffins bursting with cranberries paired with a bright orange zest in each bite.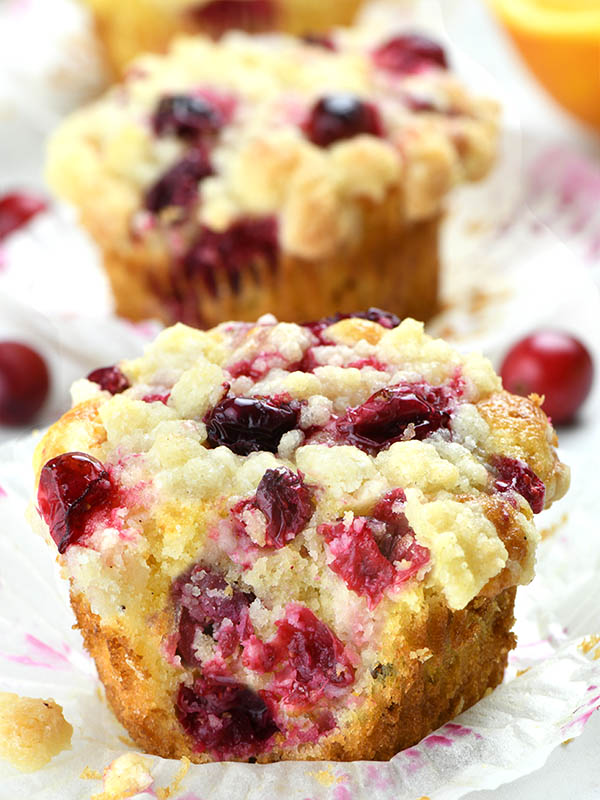 These Peach Cobbler Muffins are the perfect sweet snack! This is such an easy recipe that taste's just like Grandma's peach cobbler!