If you have problems with the natural lighting and don't have money for quality artificial lighting, maybe the solution for you could be this DIY Project – DIY Softbox Spiderlite.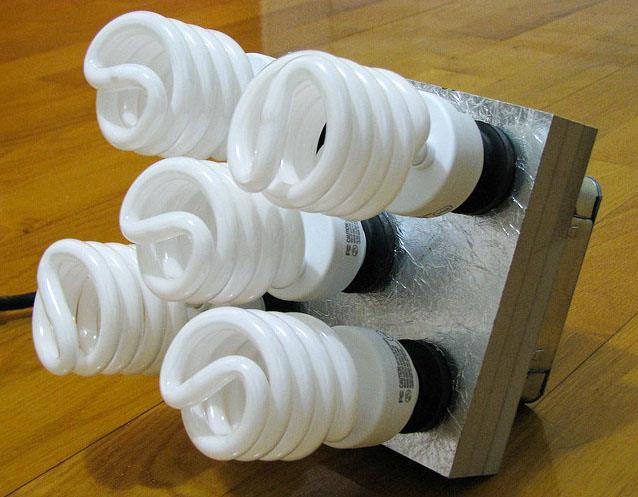 A few days ago, I got a really great comment on my post for the Triple Chocolate Cheesecake.
"This cheesecake looks so delicious with all of that chocolate scrumptiousness. Can't wait to make it. Your photos are really beautiful. May I ask what camera settings you use? Thank you."
Really, this is one of my most beautiful photos ever, one of the best I ever made and I'm so proud of it… But what is very interesting for this photo is that it was not taken in natural light. Even though it doesn't look that way to you, this yummy Cheescake was pictured thanks to artificial lighting. Cristy, who wrote the comment, was also interested in what kind of light could be utilised for making this kind of photo.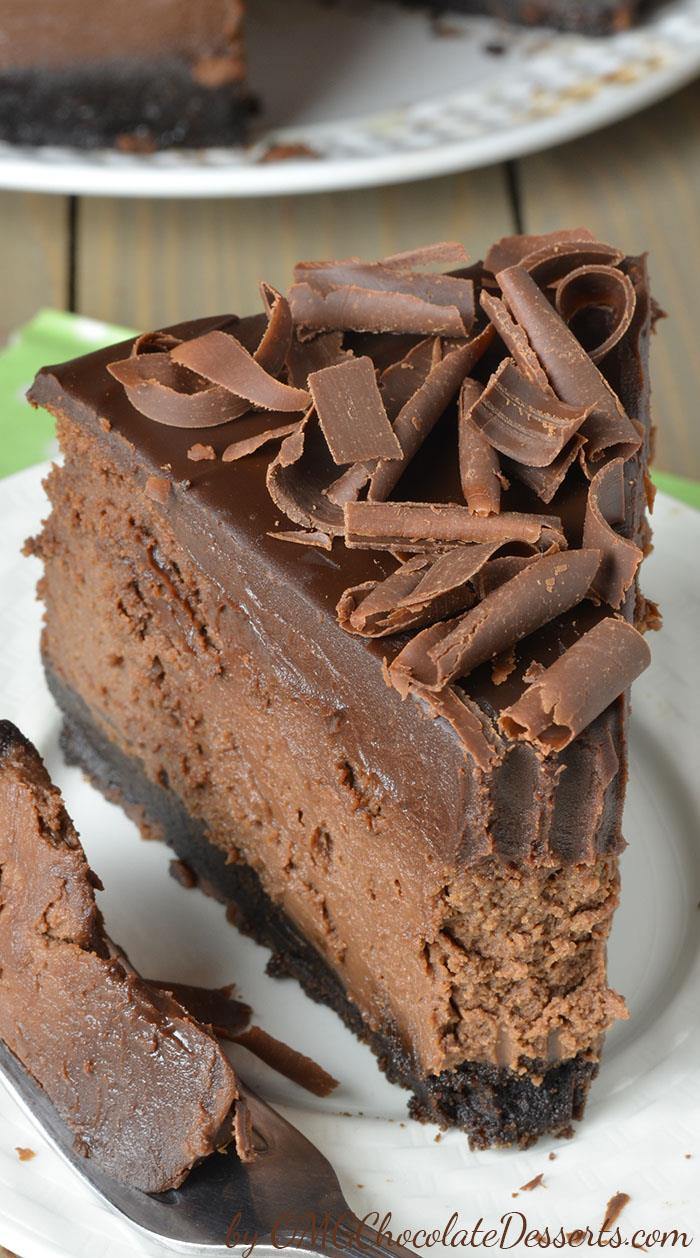 Well, believe it or not, this is lighting that was made by my own husband's hand in his workshop. This DIY Softbox which is also called "Spiderlite" was the solution for the big problems that I had in the period of cloudy and winter days. Since the window of my kitchen is very badly positioned, in such days, I had almost no natural light. The solution was getting something artificial, but the thing we saw in various articles was really expensive. And then, after a lot of net surfing, my husband found a solution, DIY Softbox Spiderlite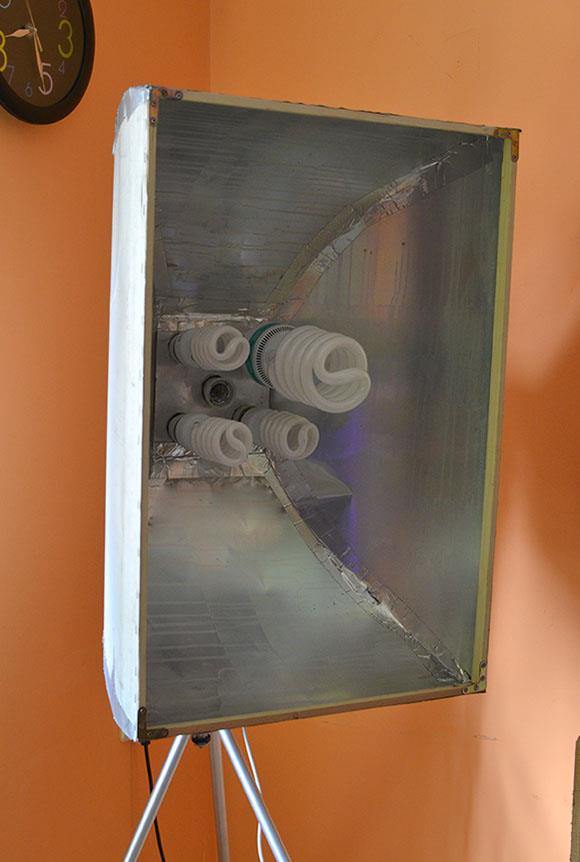 And in case you don't know what "Spiderlihgt" lighting is, take a look at this link and everything will become clear to you. My husband found a great article on the blog Alex Campagne with step by step instructions and proportions. He hot to work immediately. Our future lighting was almost completely done by Alex's instructions except for Coroplast, my husband used aluminium sheet.  And so after a much time and a lot of effort, my lighting problems were solved. Maybe my DIY Softbox Spiderlite didn't really look like the one in the shop, but it worked just fine. We even had an old tripod which we now made into the tripod for our new lighting. Of course, when we had the new lighting, the new theme was: how to take photos with artificial lighting, but we'll leave that for another time.
As for Alex's blog, I hope he hasn't given up because there hasn't been a post for the last two years. For all of you interested in complete instructions, here is the link to the original post and I tried to make a step by step photo from Alex's blog. I hope he won't have anything against it and that he will eventually continue giving us useful instructions like he used to on his blog.