Apple dumpling recipes make me miss my childhood. I remember going to the street fair every year, just after school started. All of the venders had apples cooked in some way. Fried apples, apple pie, apple ice cream, and of course, apple dumplings. Those are my favorite. My mother used to make the recipe and we would eat them all in one sitting.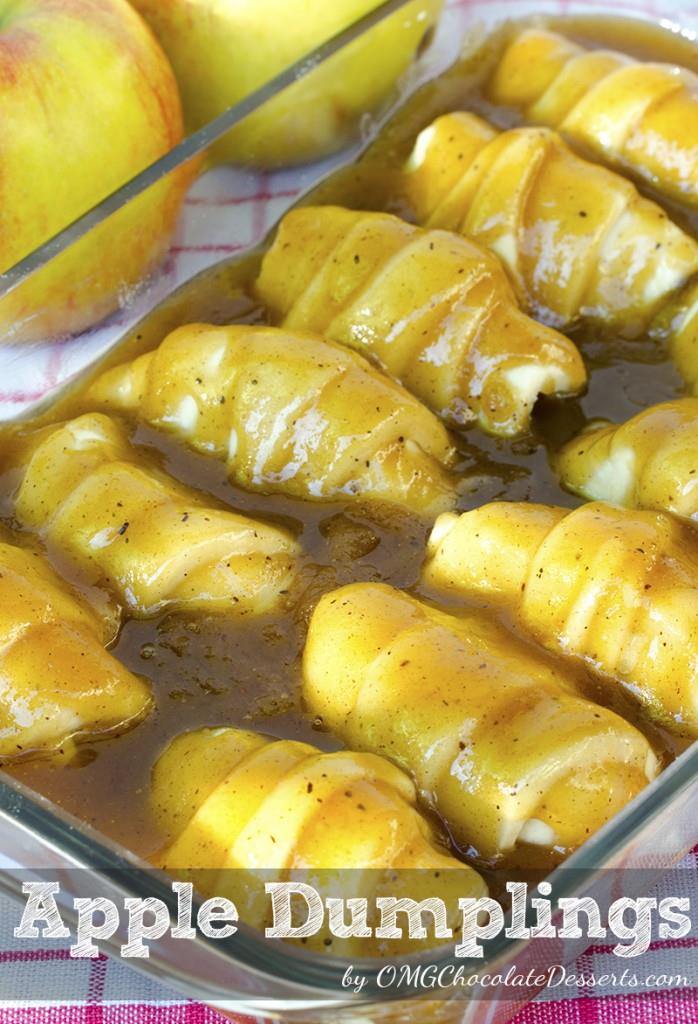 If you read through the apple dumpling recipe, it might seem a bit difficult to make but they really are not. In fact, there are different ways to make the delicious recipe. Some recipes call for pealing and coring and apple but leaving it whole. Other recipes call for thick slices of granny smith apples. However different recipes are, they all have a few ingredients in common. Apple dumplings are apples wrapped in some sort of dough.
The apple could be wrapped in homemade pie dough, store bought crescent roll, or even puff pastry. But, to be considered an apple dumpling, the apple must be wrapped in the dough. The recipe will also call for cinnamon and sugar. You either sprinkle the cinnamon and sugar on or you roll the dough wrapped apples in the mixture. You can't have apple dumplings without cinnamon and sugar. The final thing that these recipes have in common is that they are all completely devoured the minute they come out of the oven.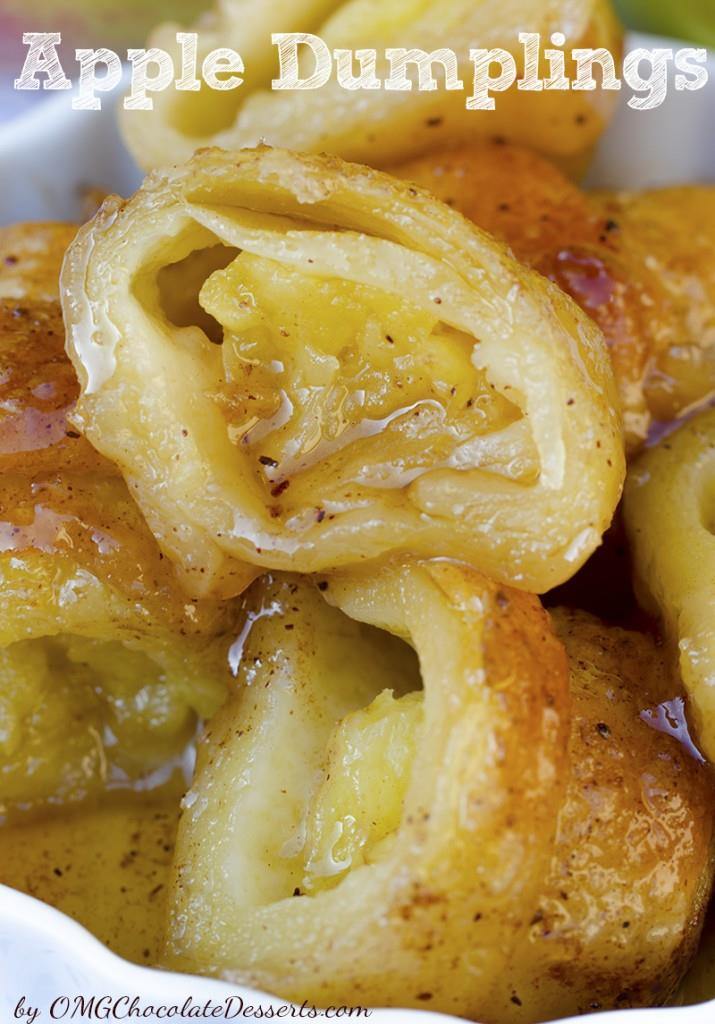 Don't expect leftover apple dumplings. These amazing little pastries can be eaten for breakfast with milk. Serve them for dessert with vanilla ice cream. If you make an apple dumpling recipe with a whole apple it makes a great bake sale item. In the Fall apples are plentiful. Make the best apple dumpling recipe you can find for guests at a party. If you are looking for a recipe to share with your kids, apple dumplings are easy for kids to make with their parents. Create memories in the kitchen with these delicious desserts. Many people make their own version of the classic apple dumpling. Make memories with your kids, make money at a bake sale, but, no matter what, make the best of the apple harvest season. Add vanilla ice cream and you won't be disappointed in this delicious and classic dessert.
Show All Comments
Close All Comments